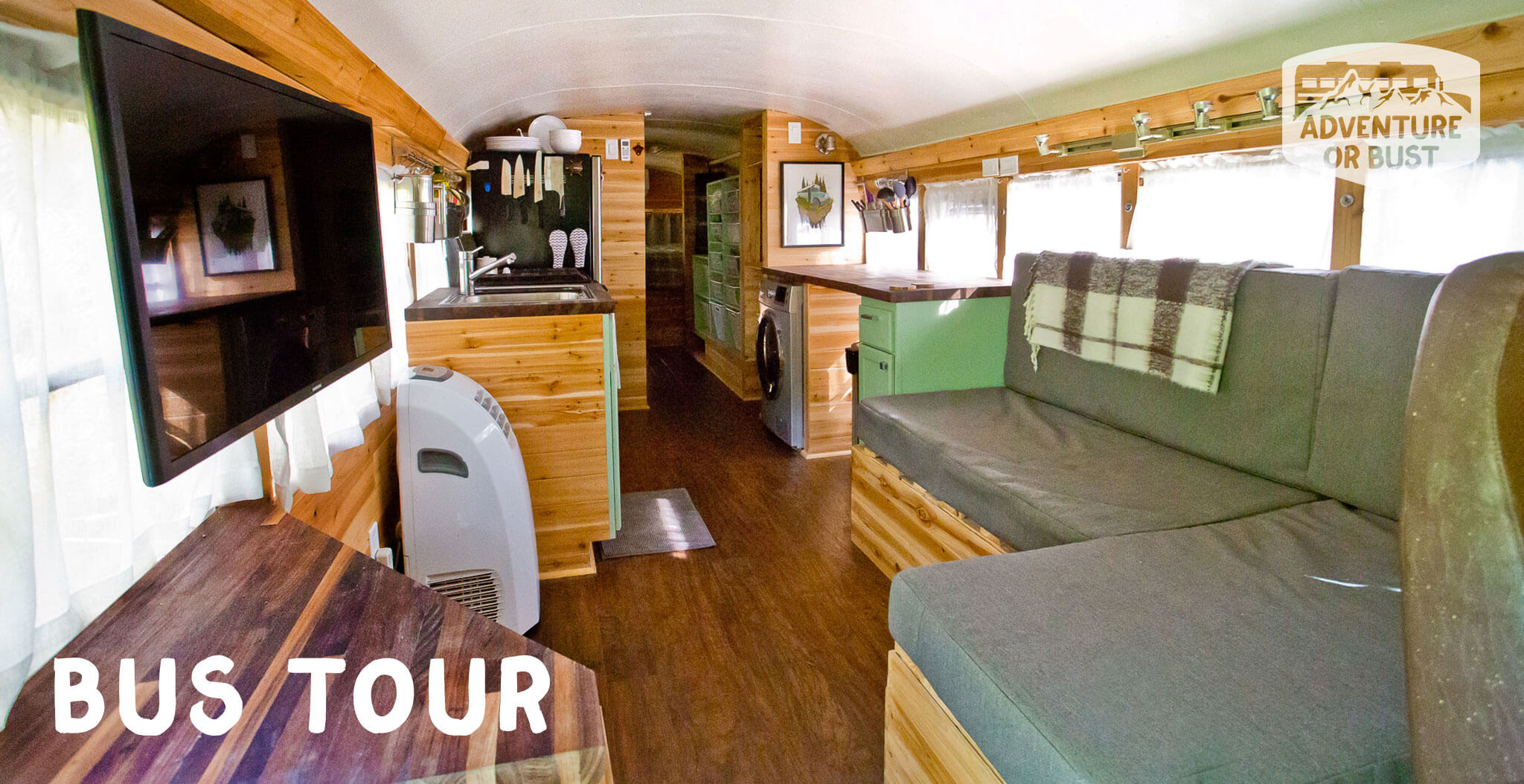 08 Feb

Our Completed Bus Photos!

We're super excited to share our finished bus photos! Take a look and let us know what you think.

Artists We Used: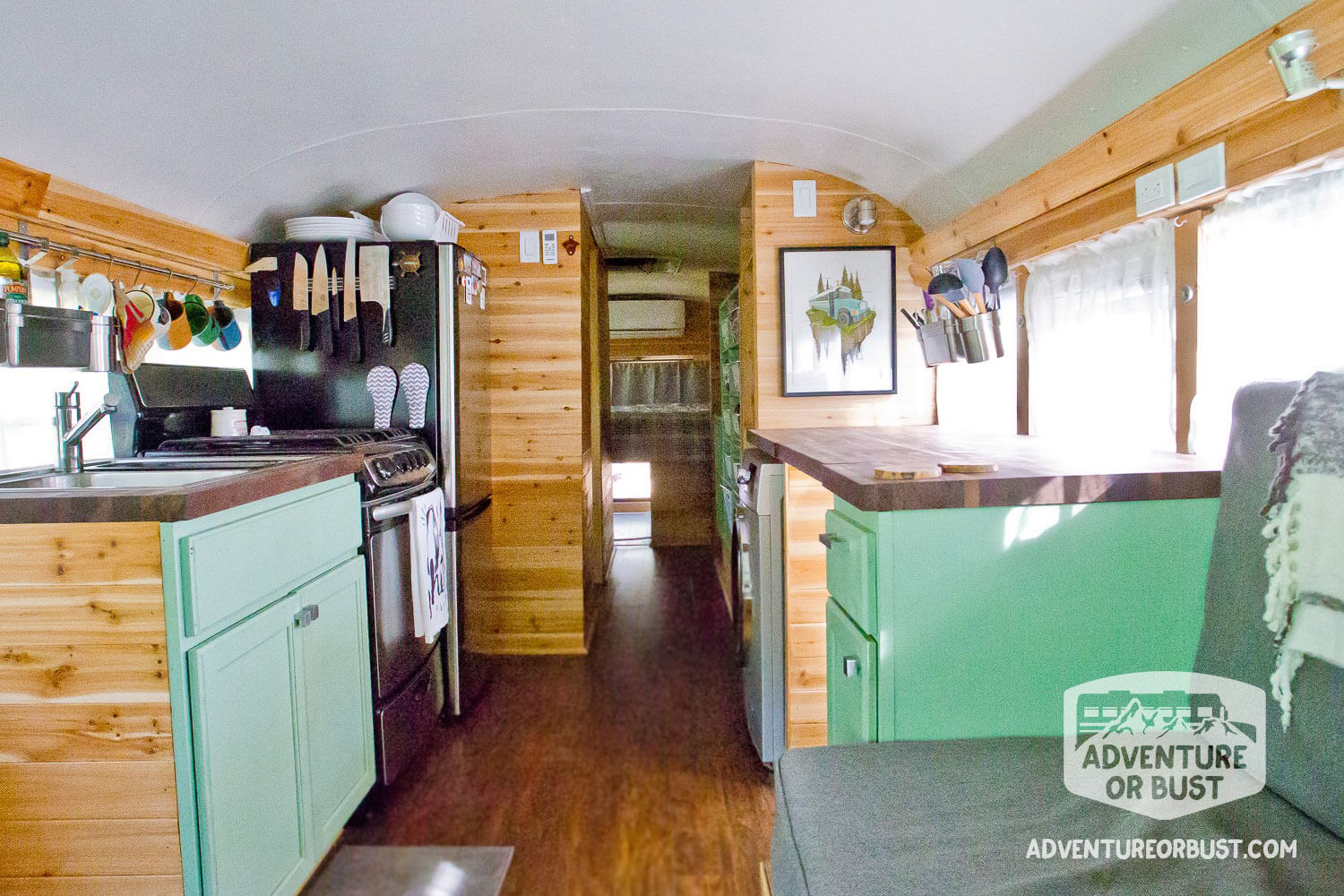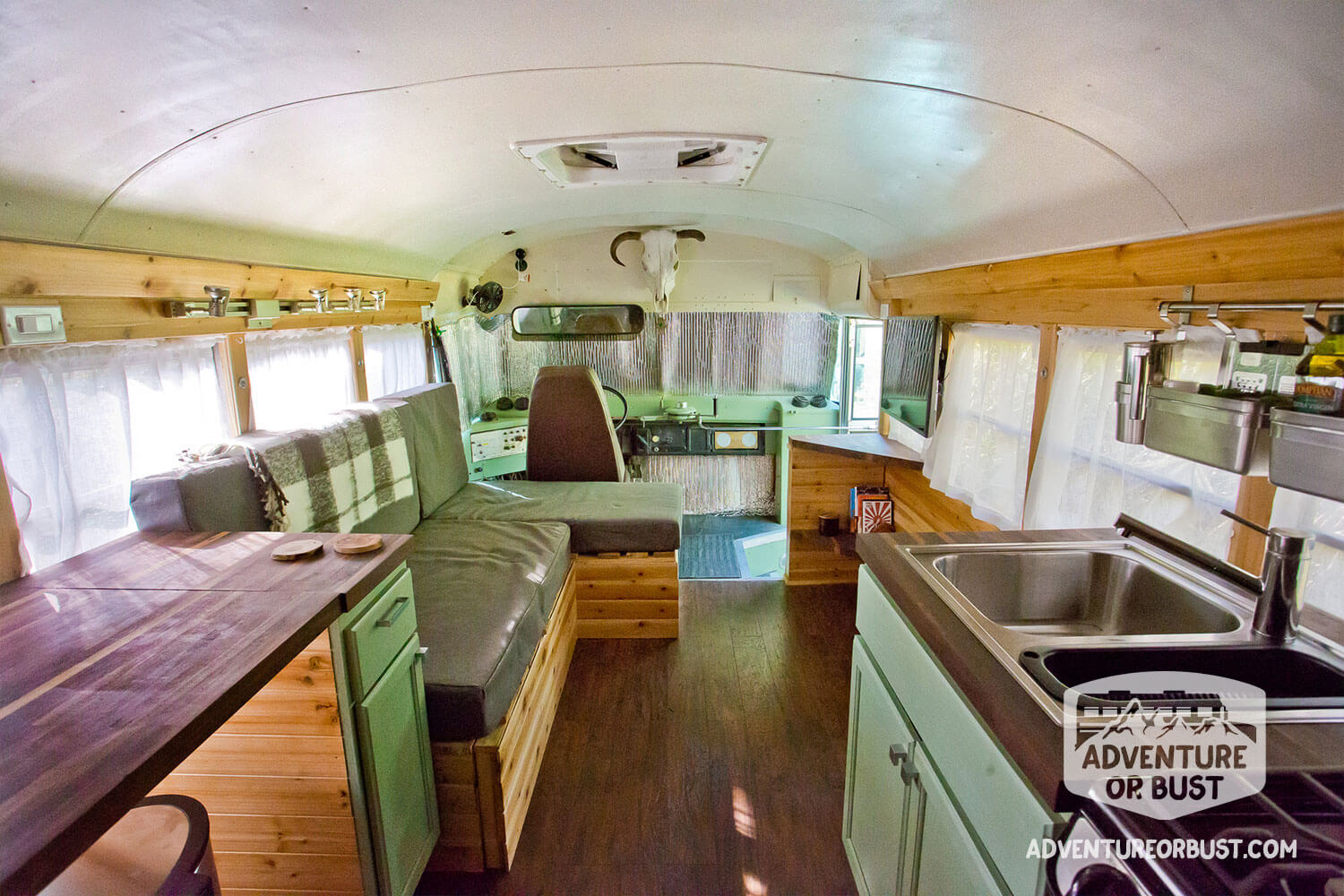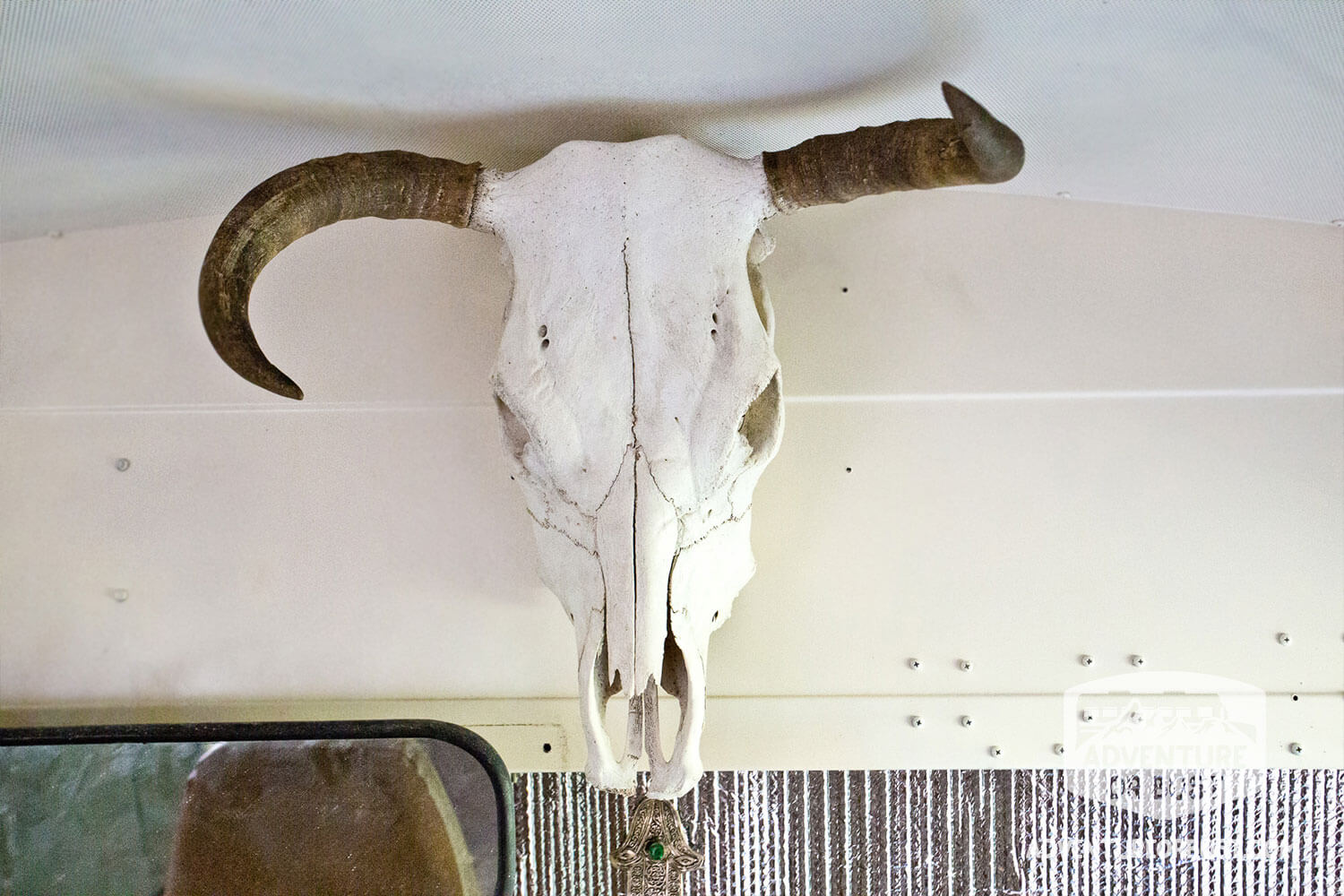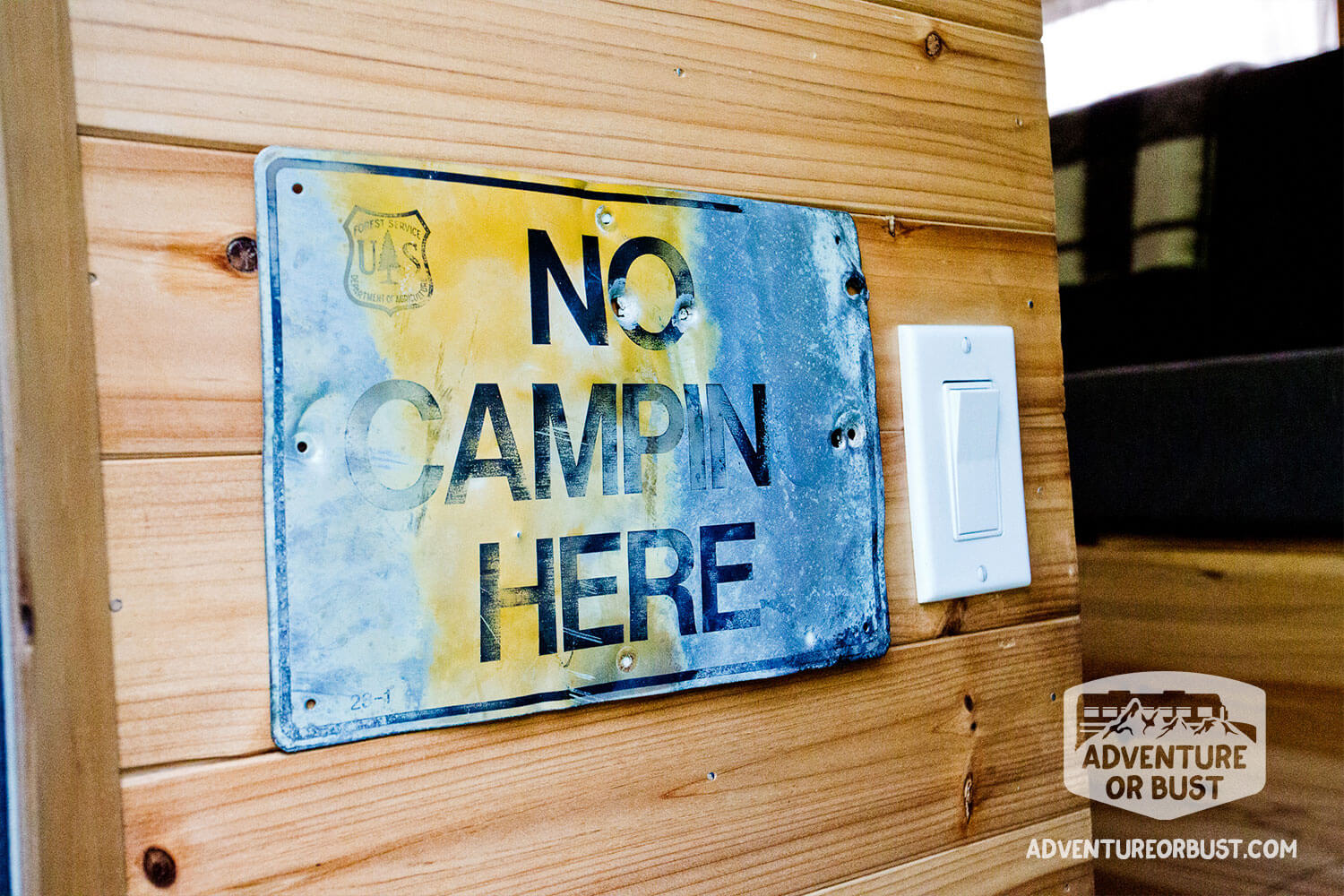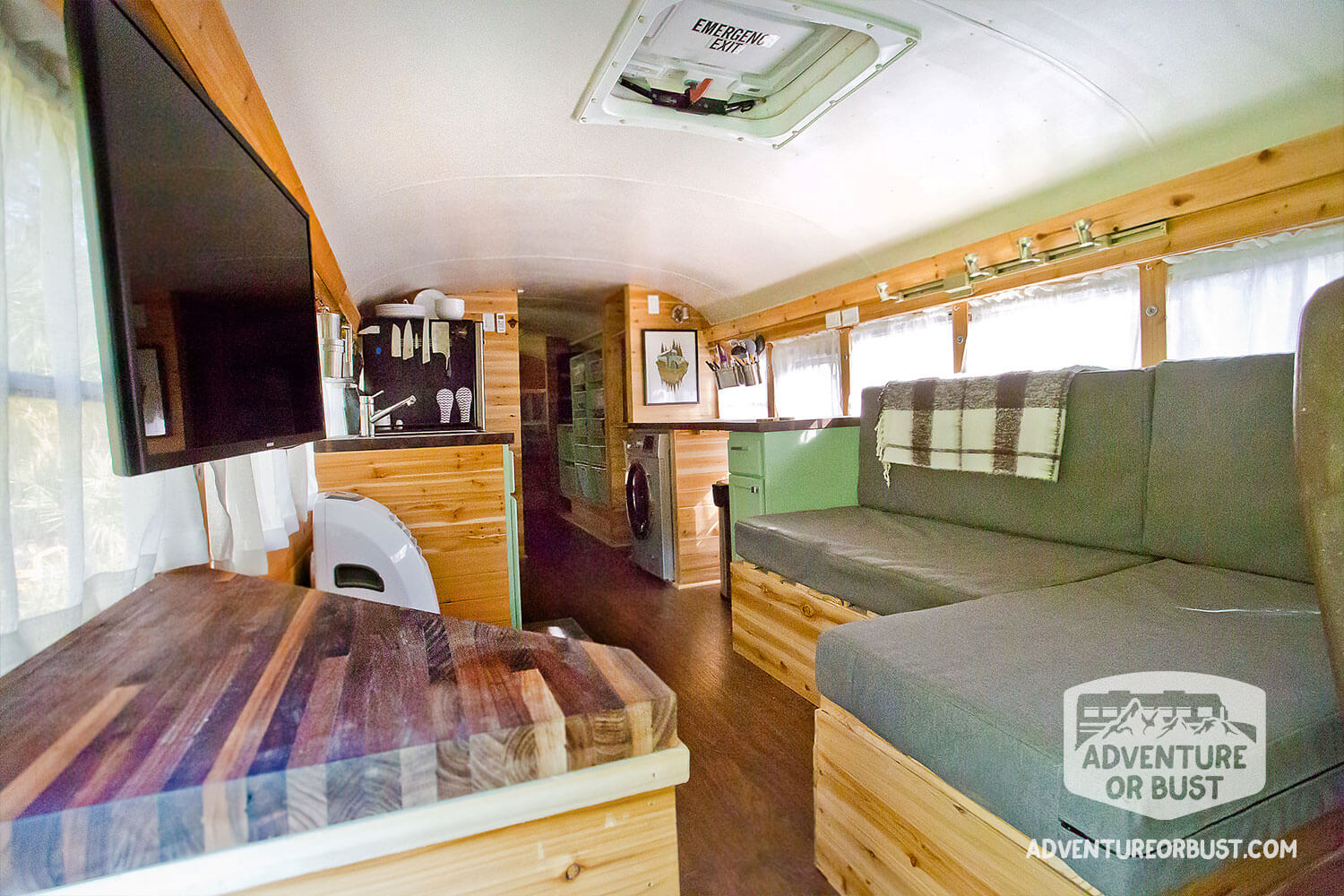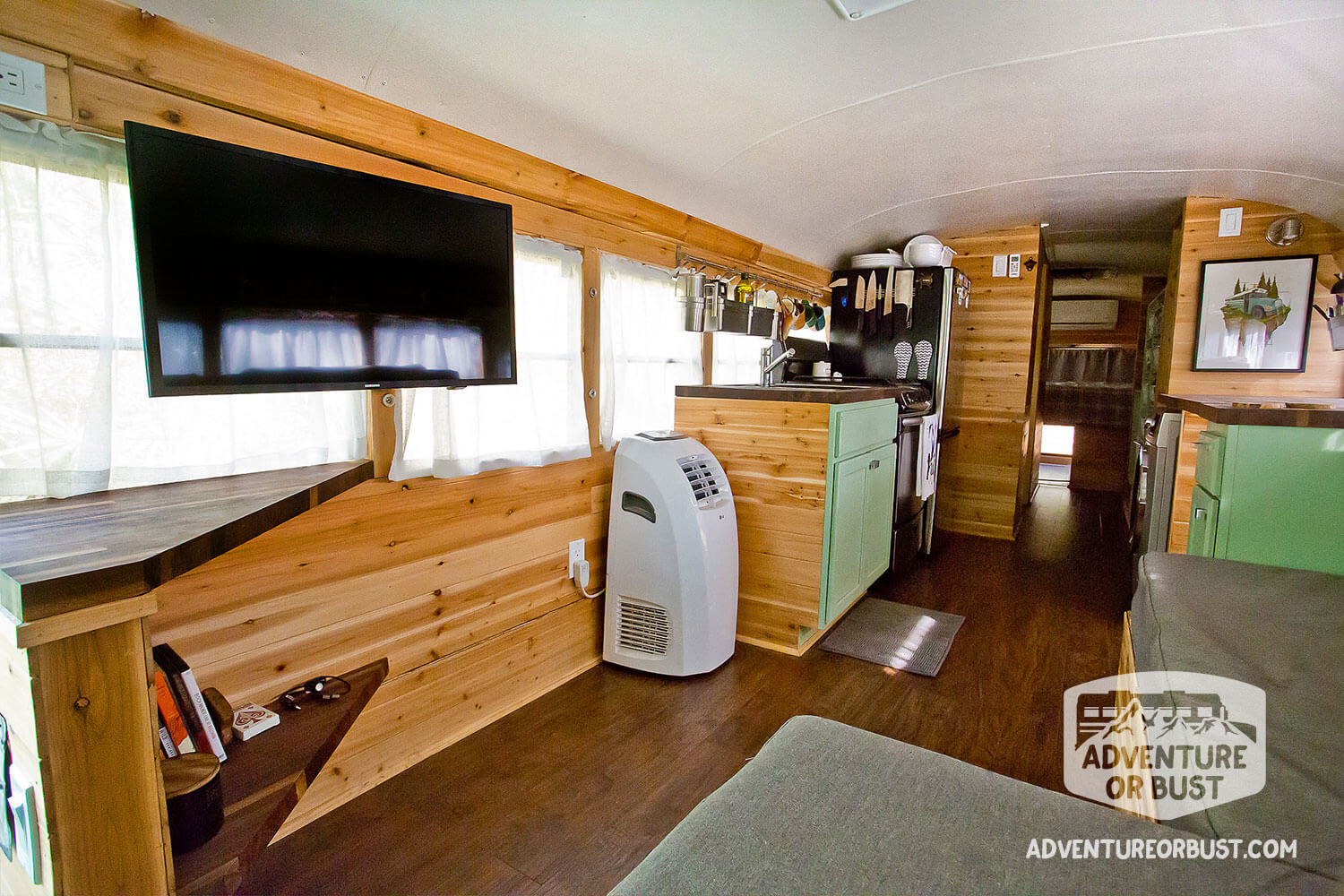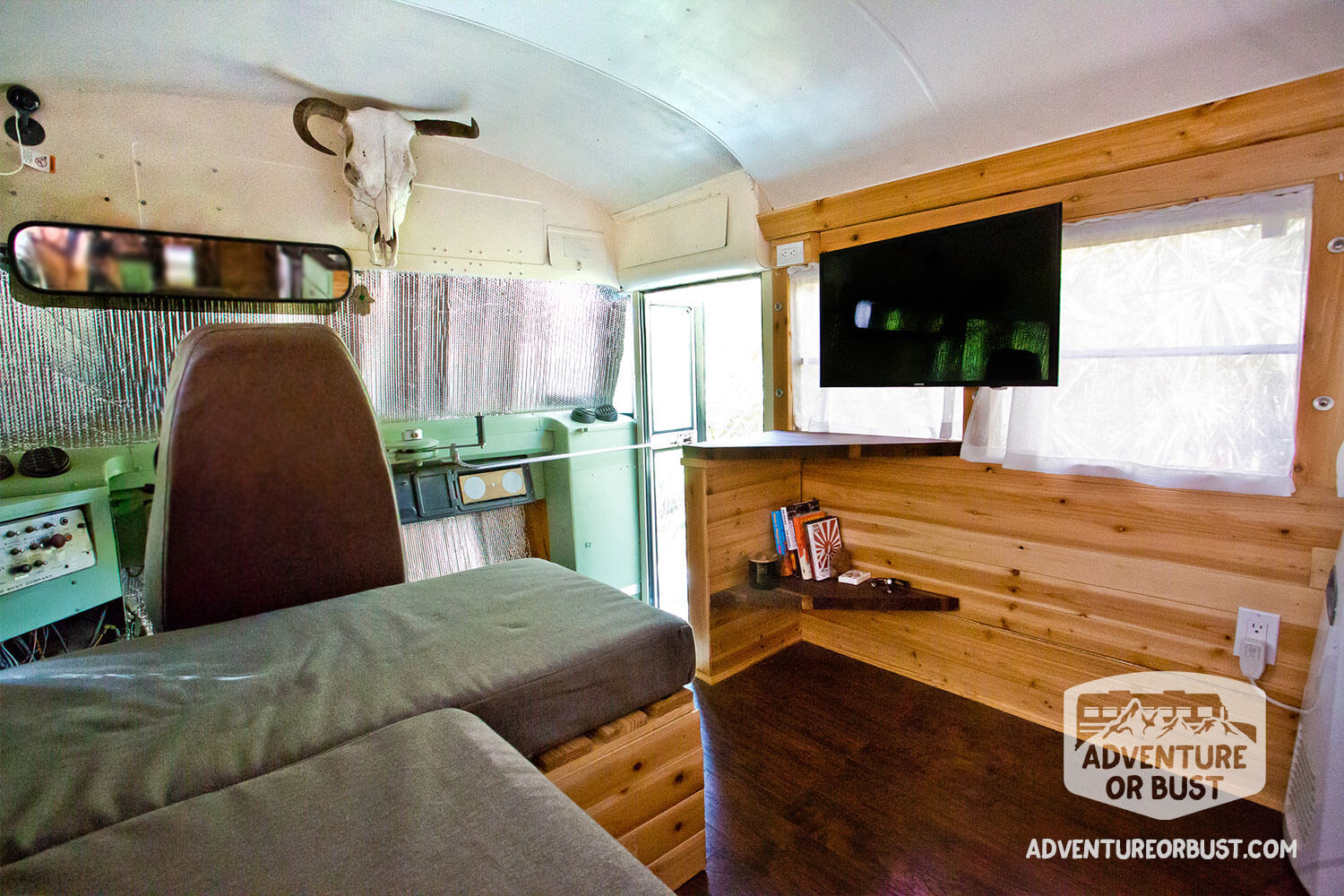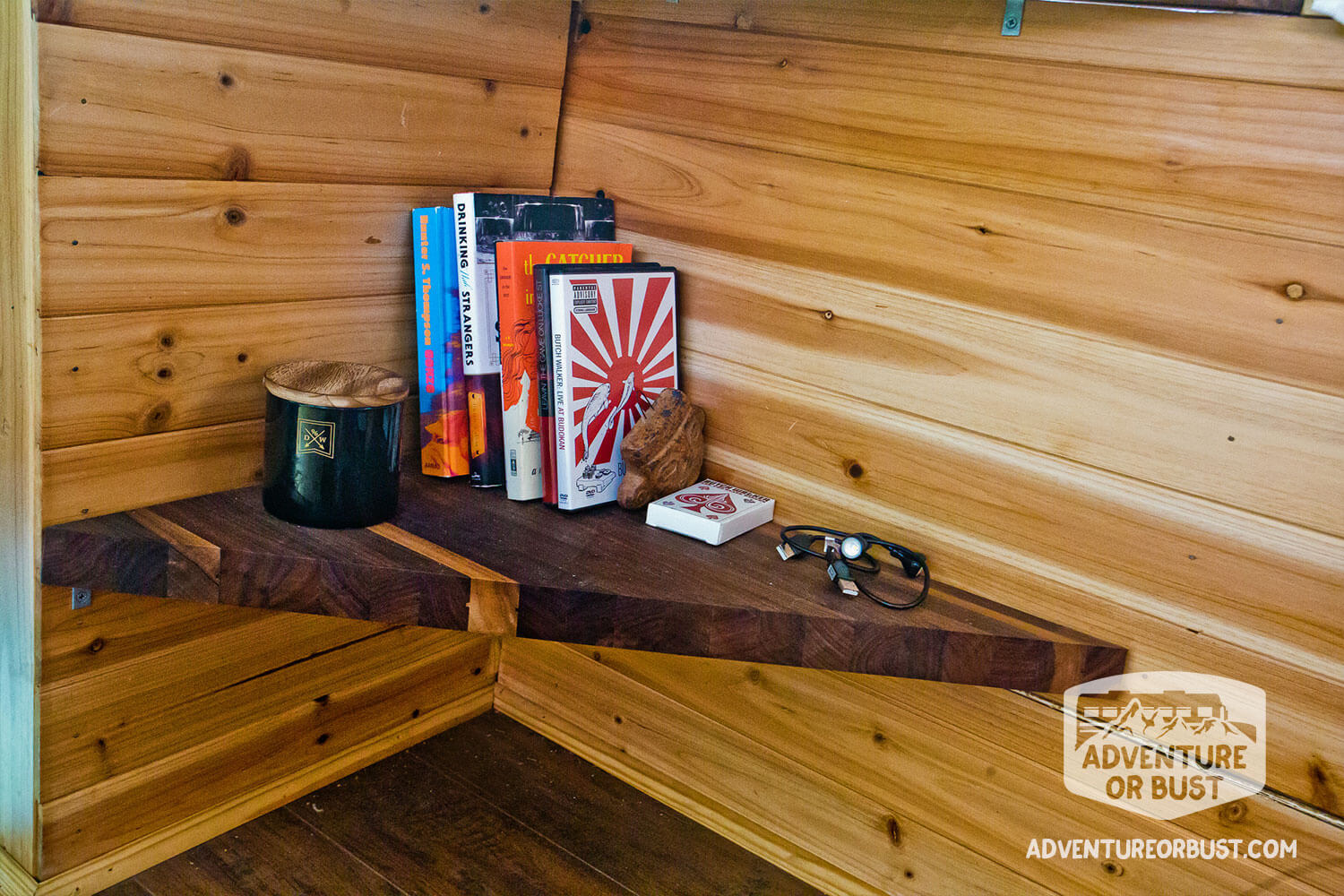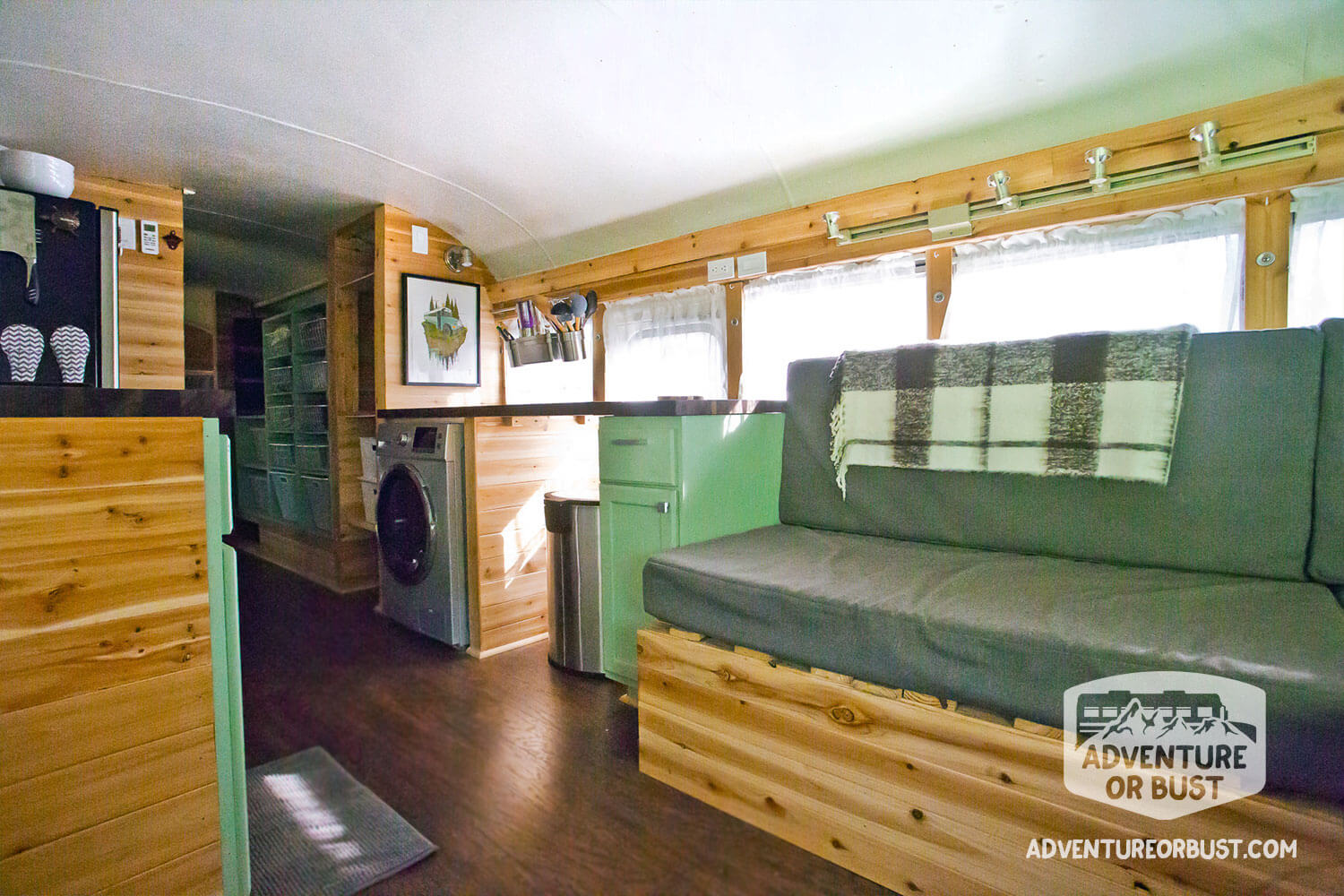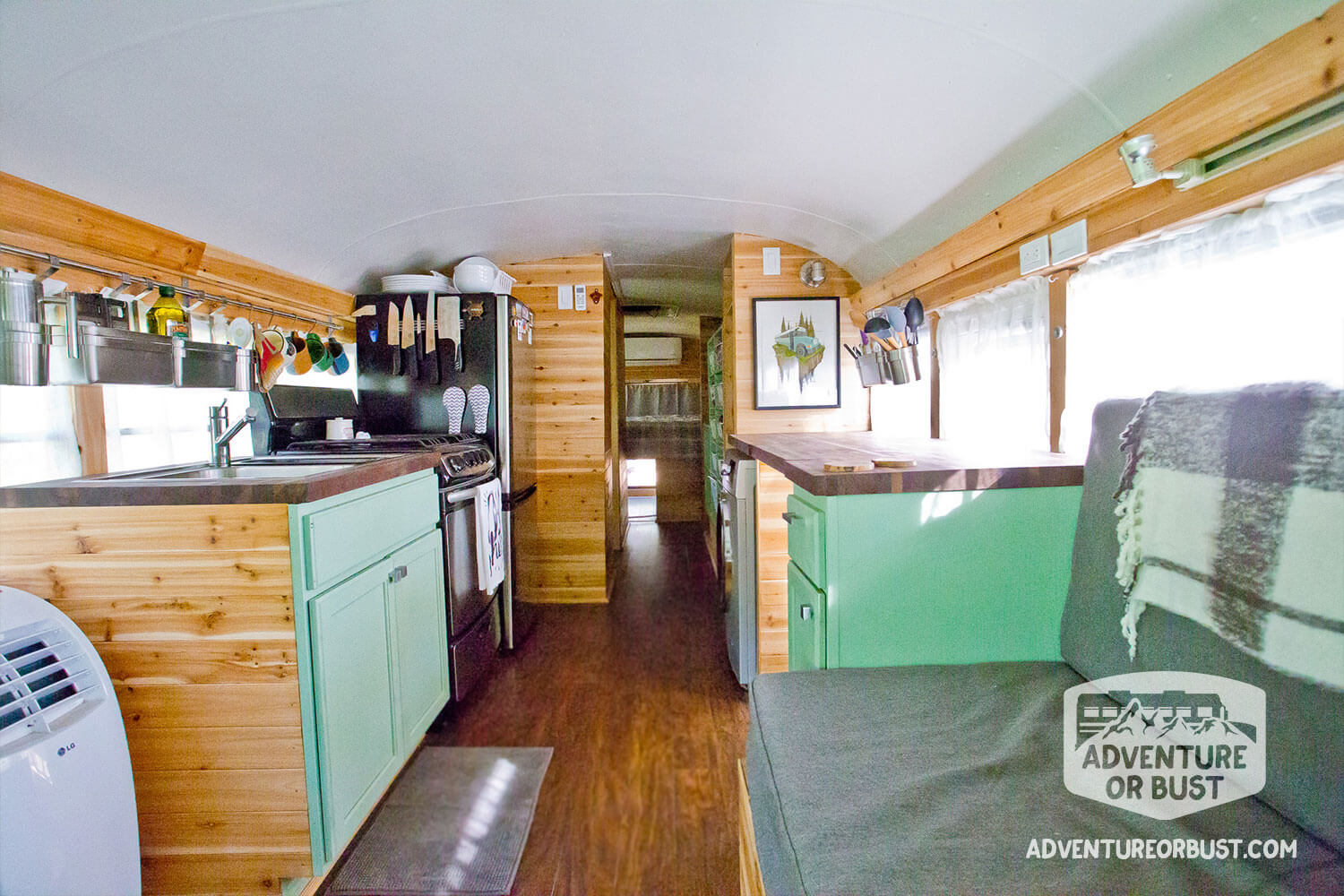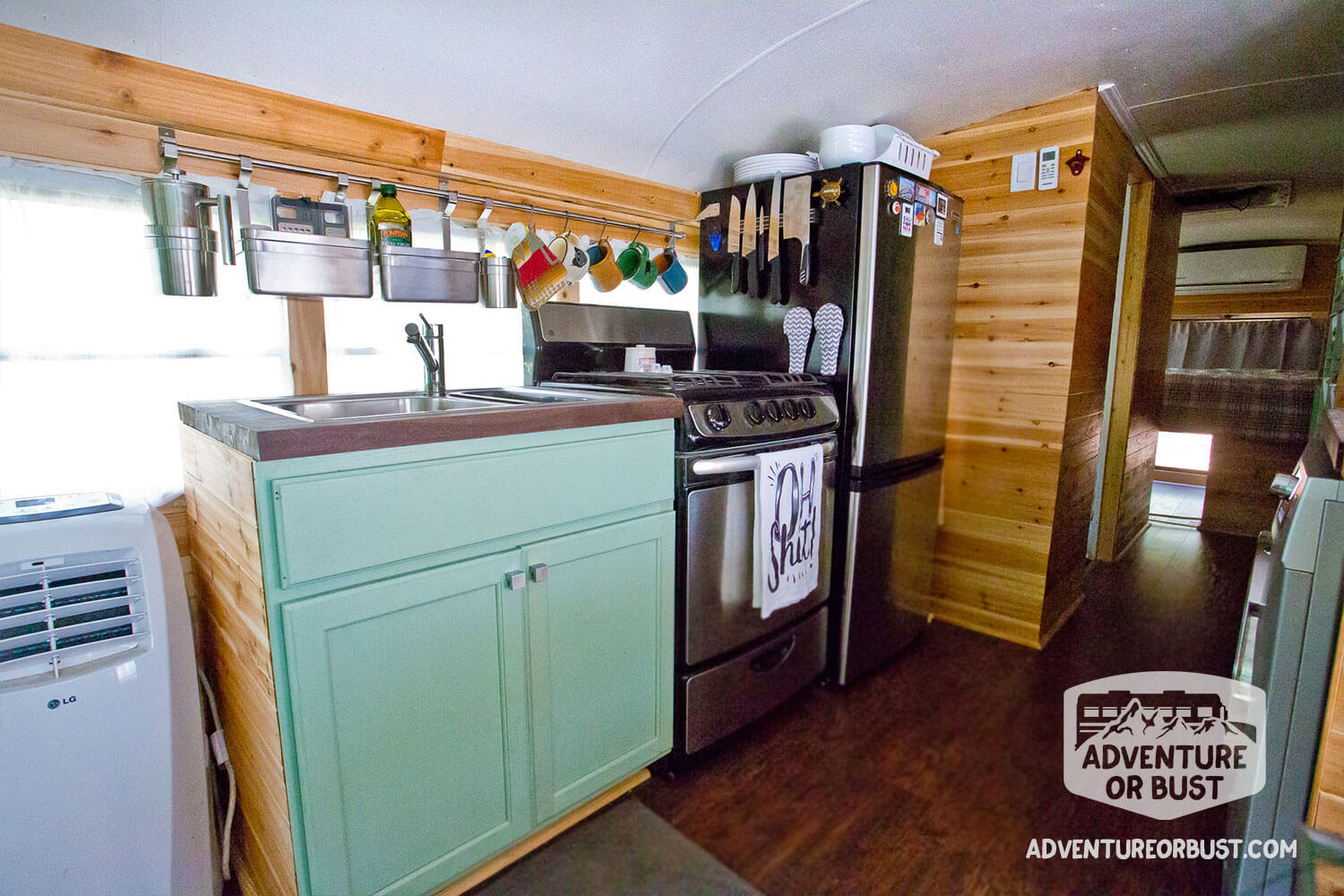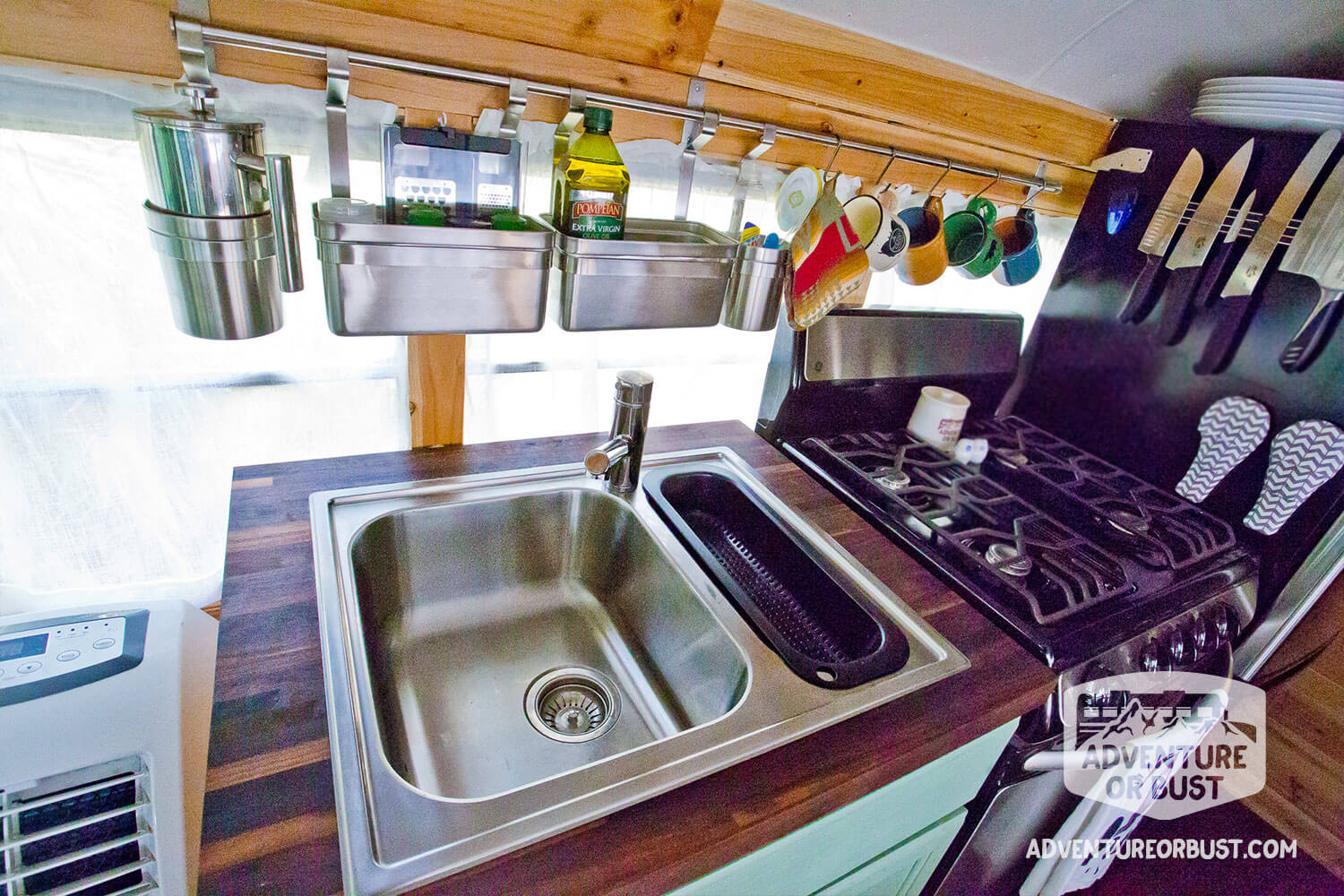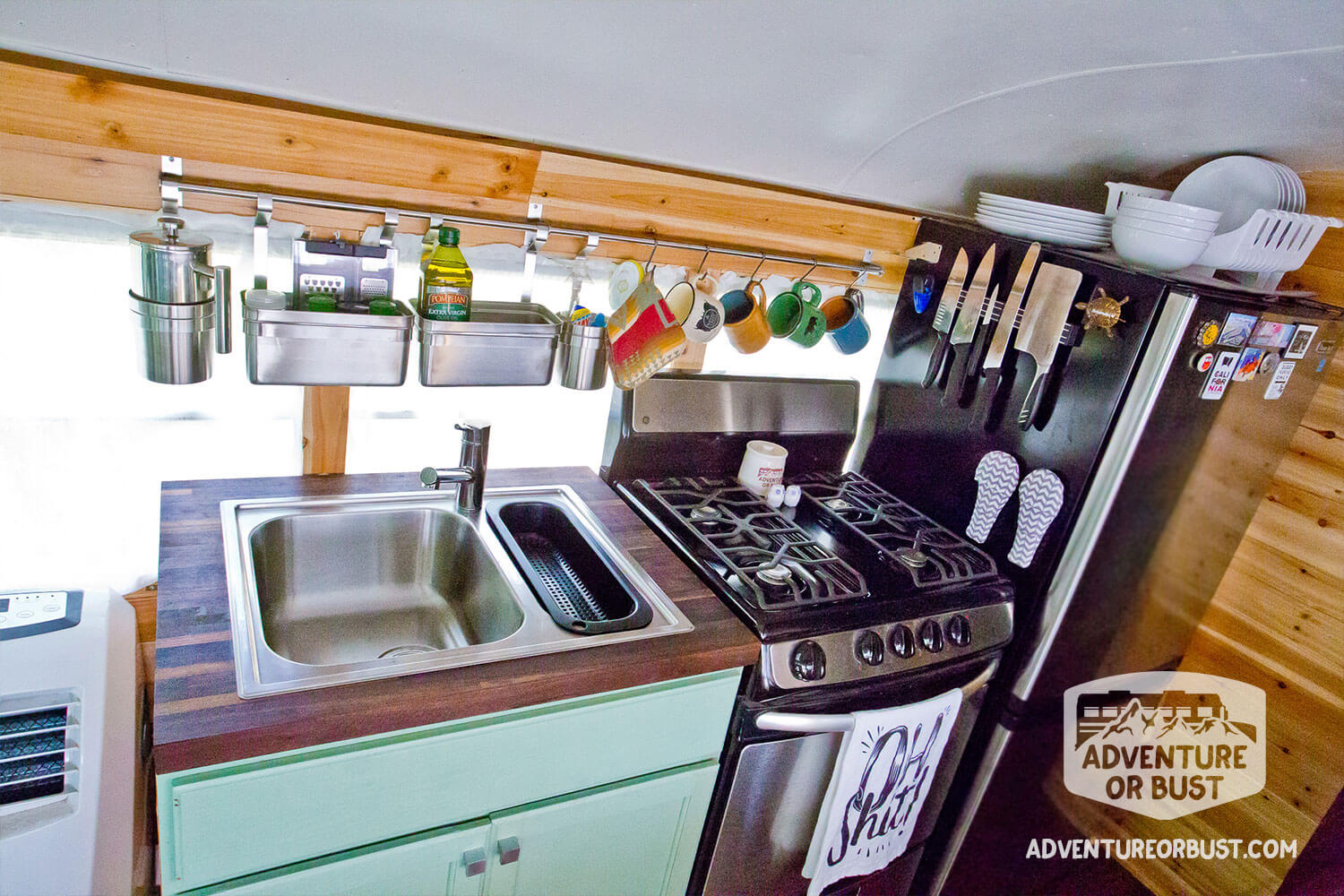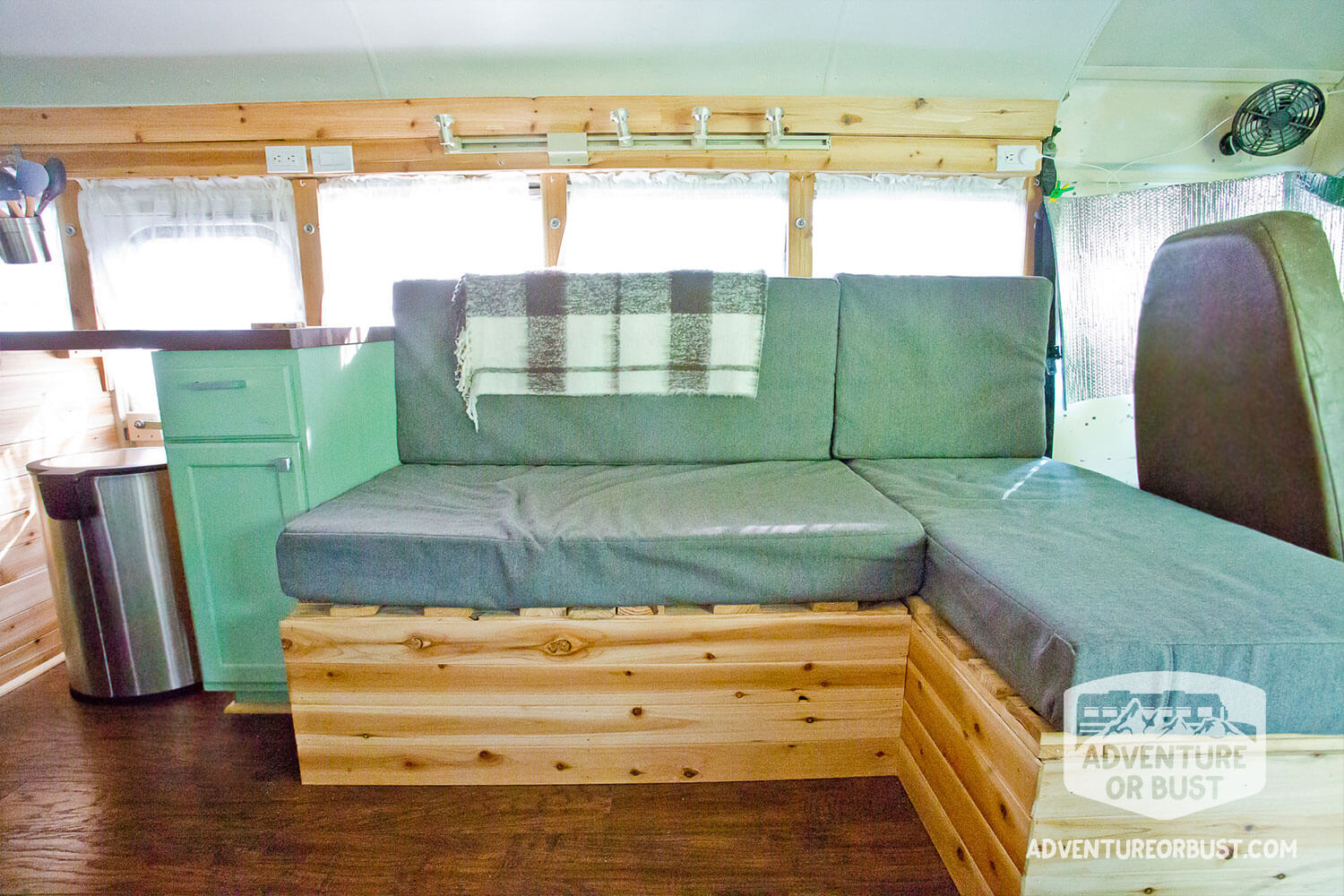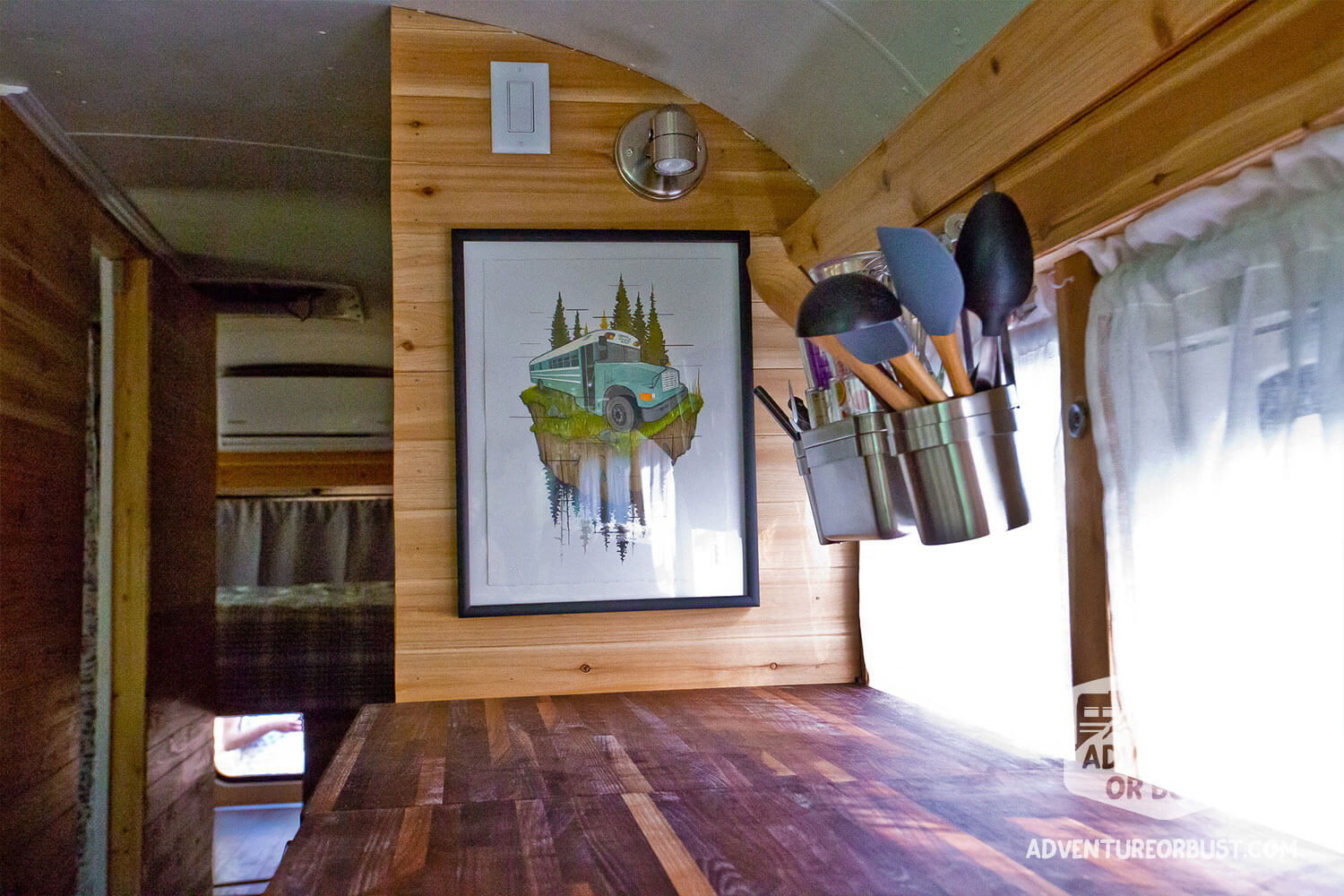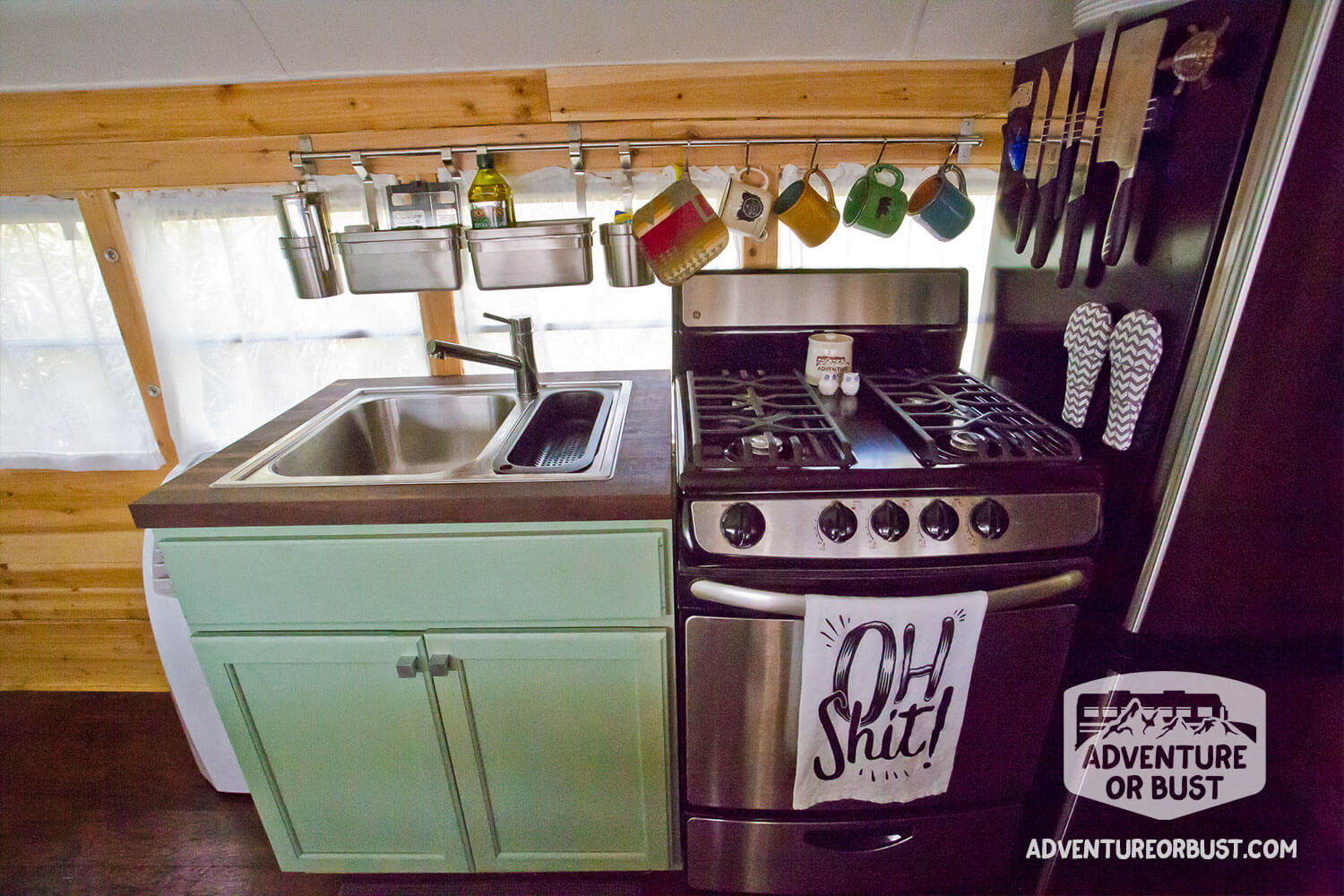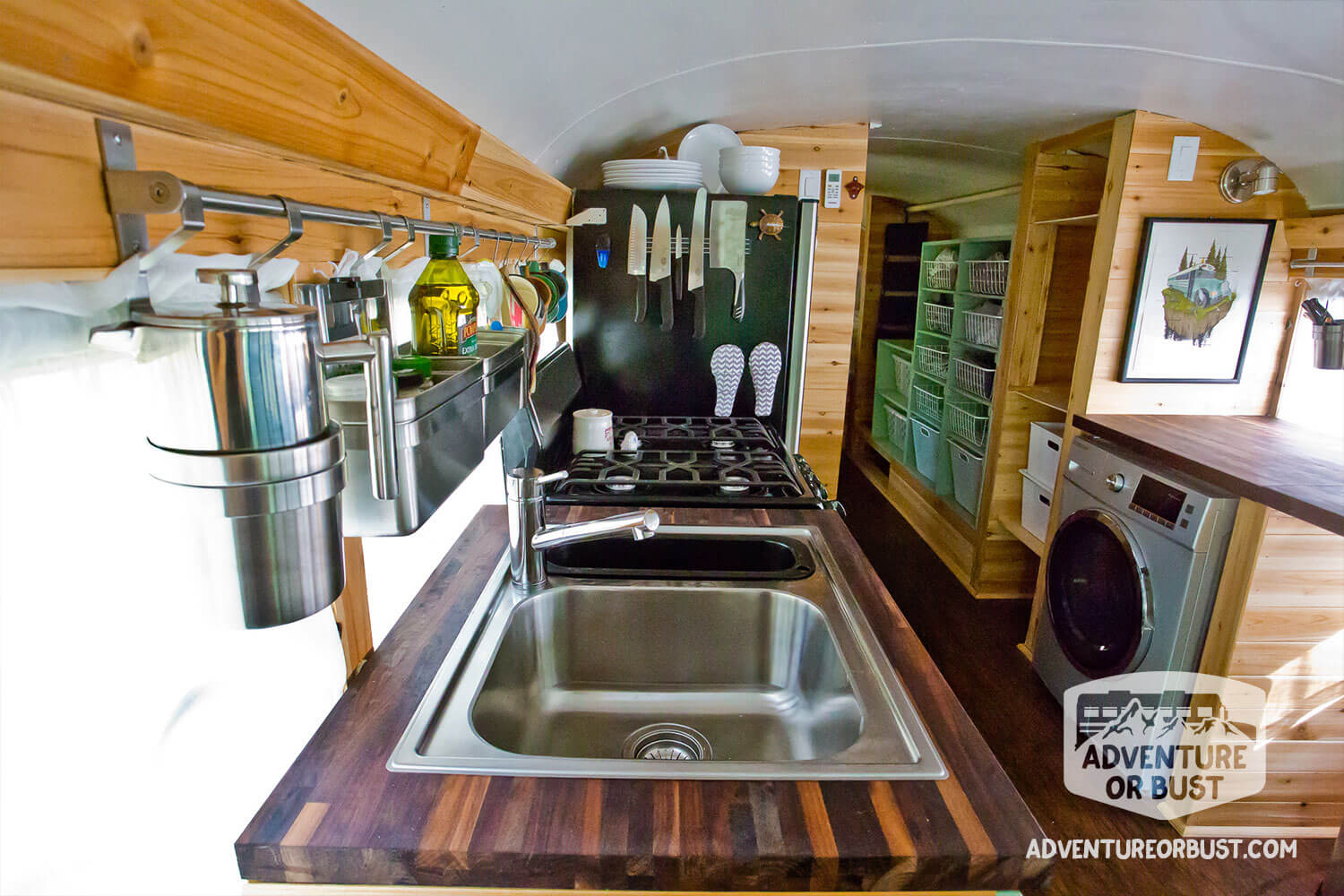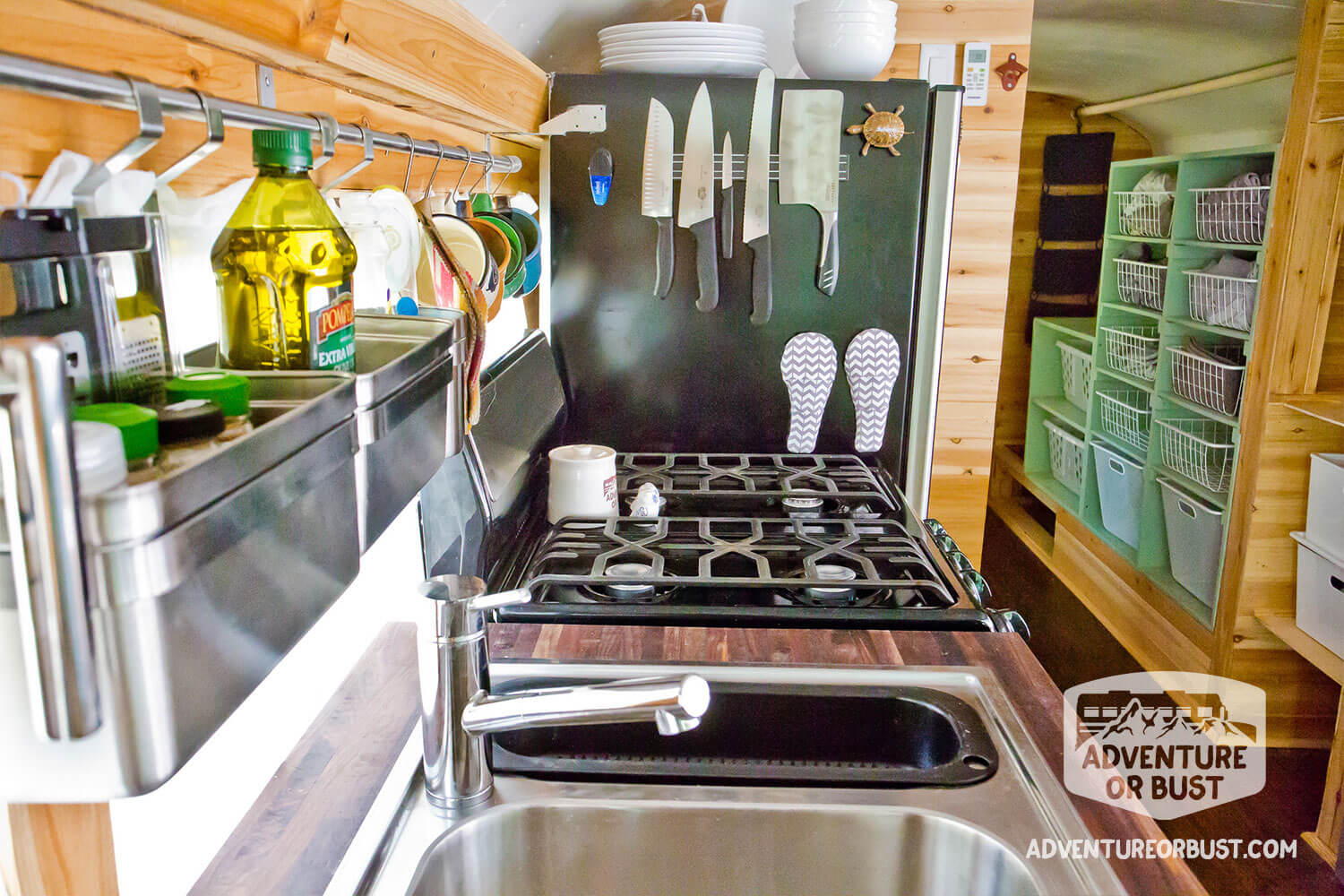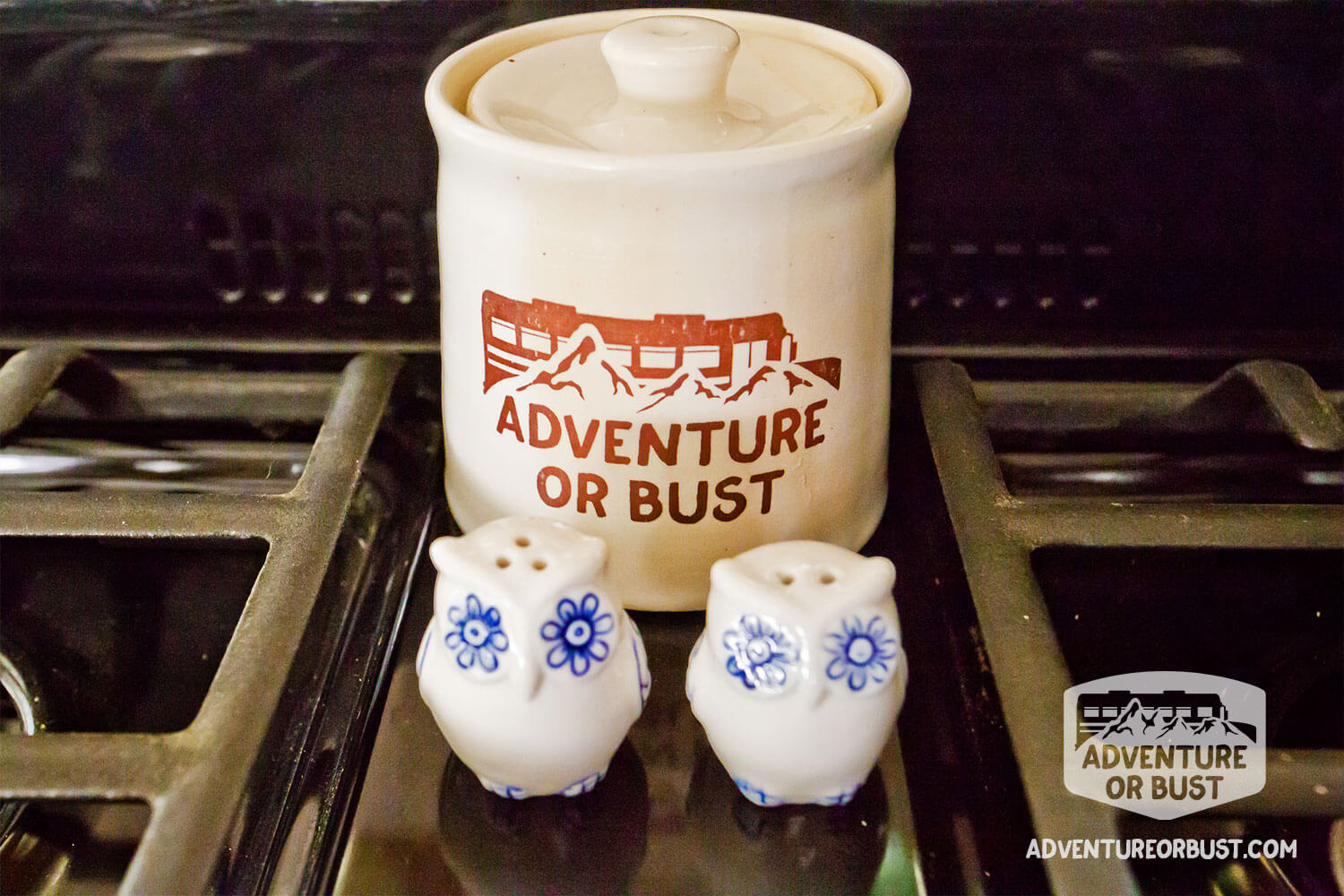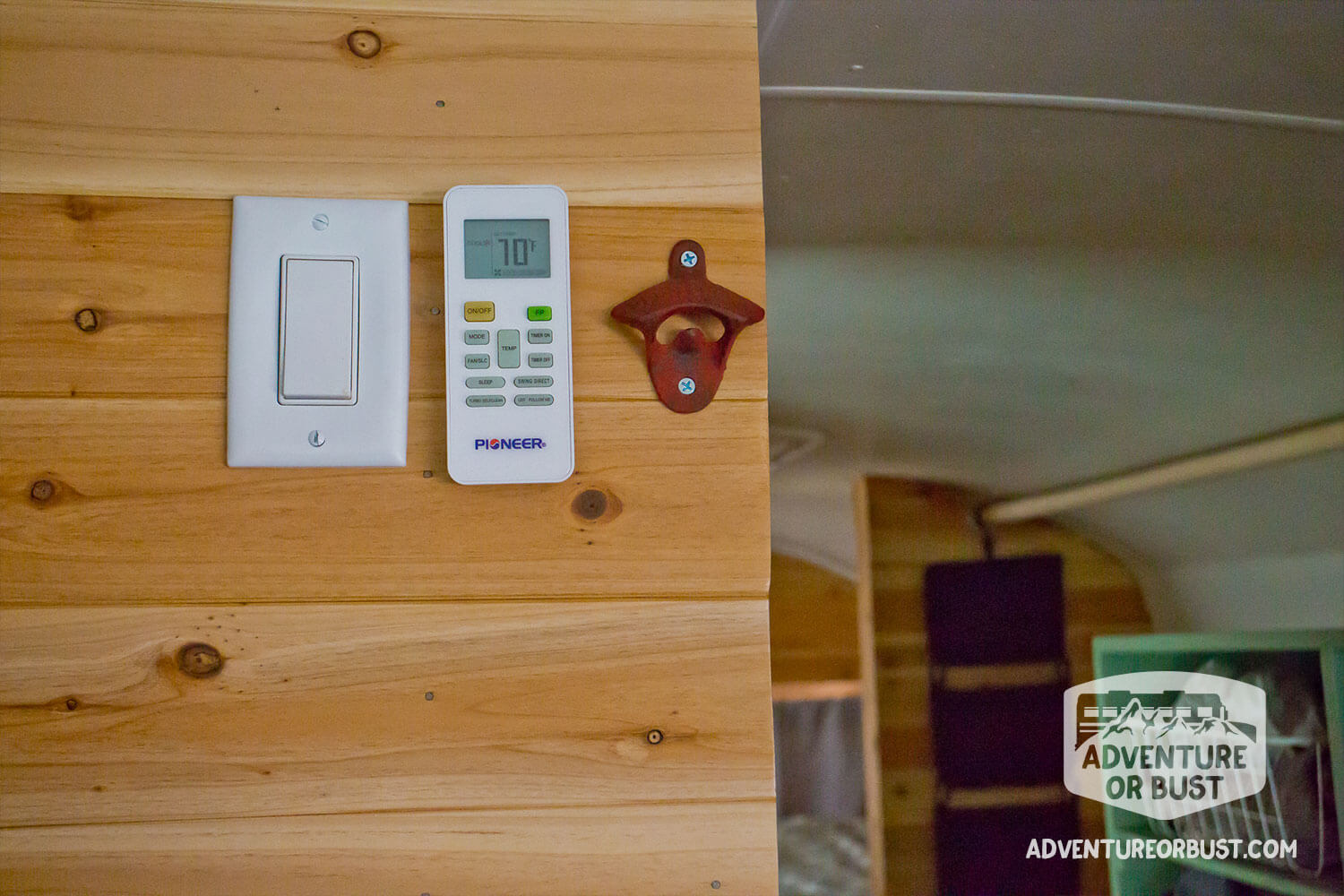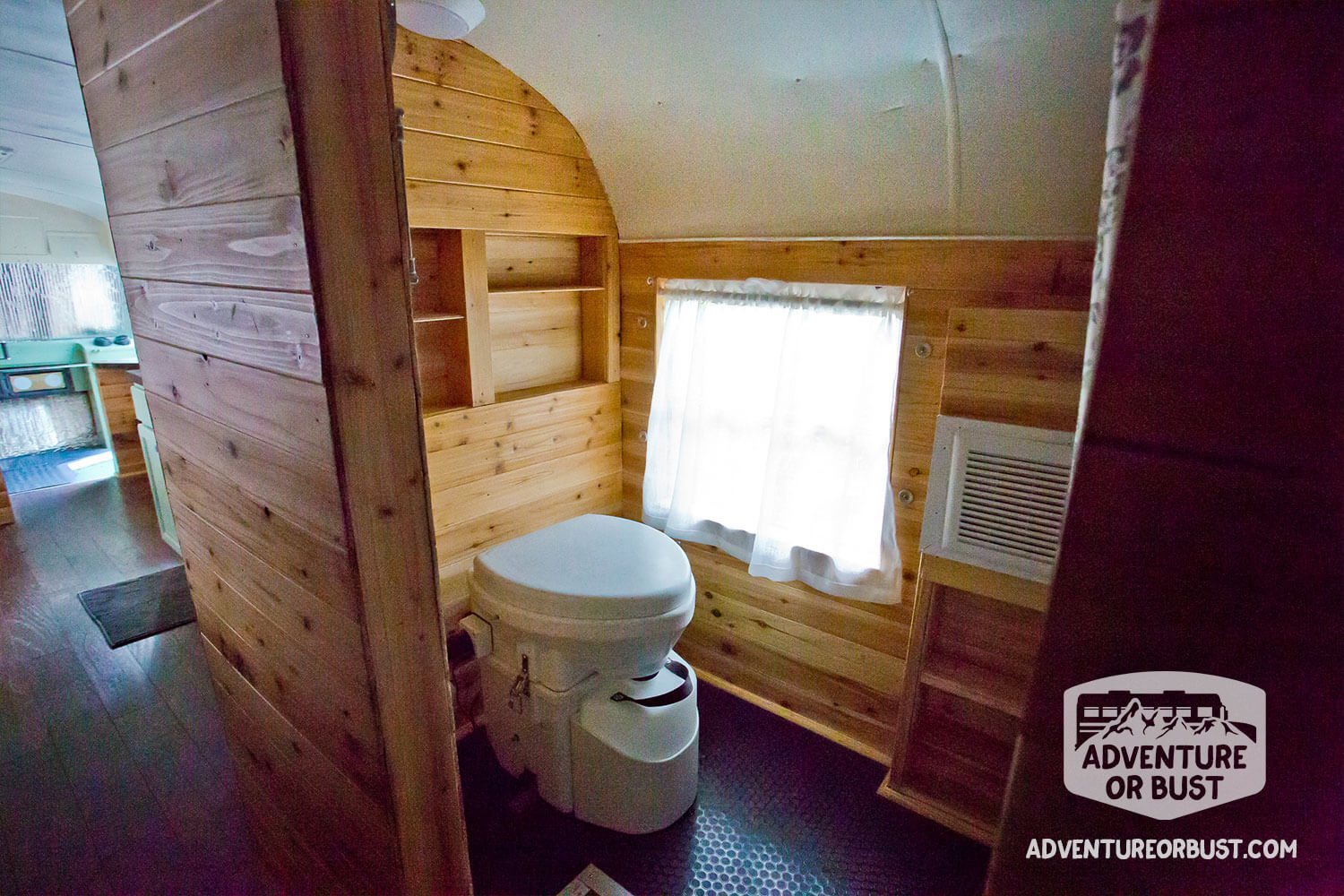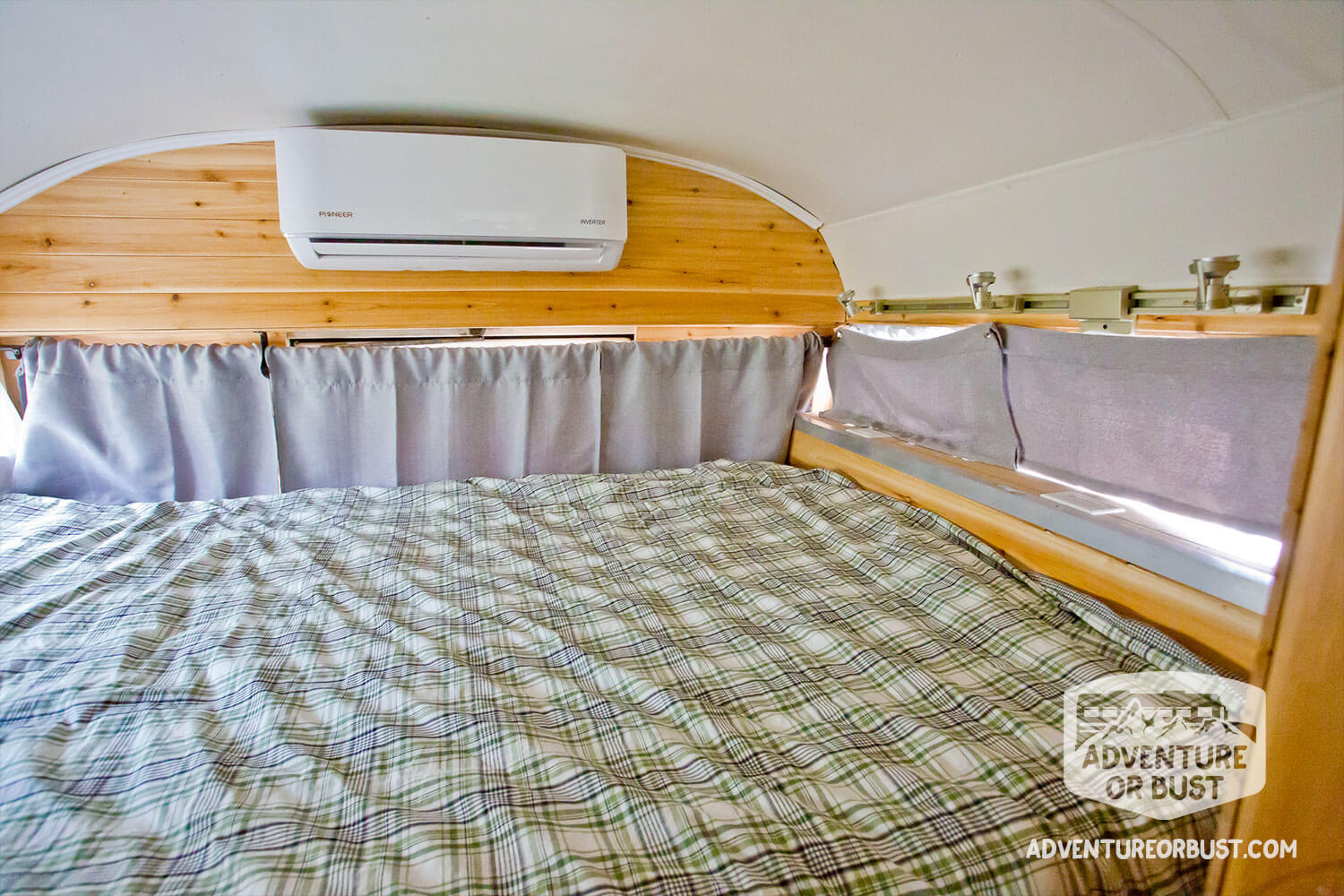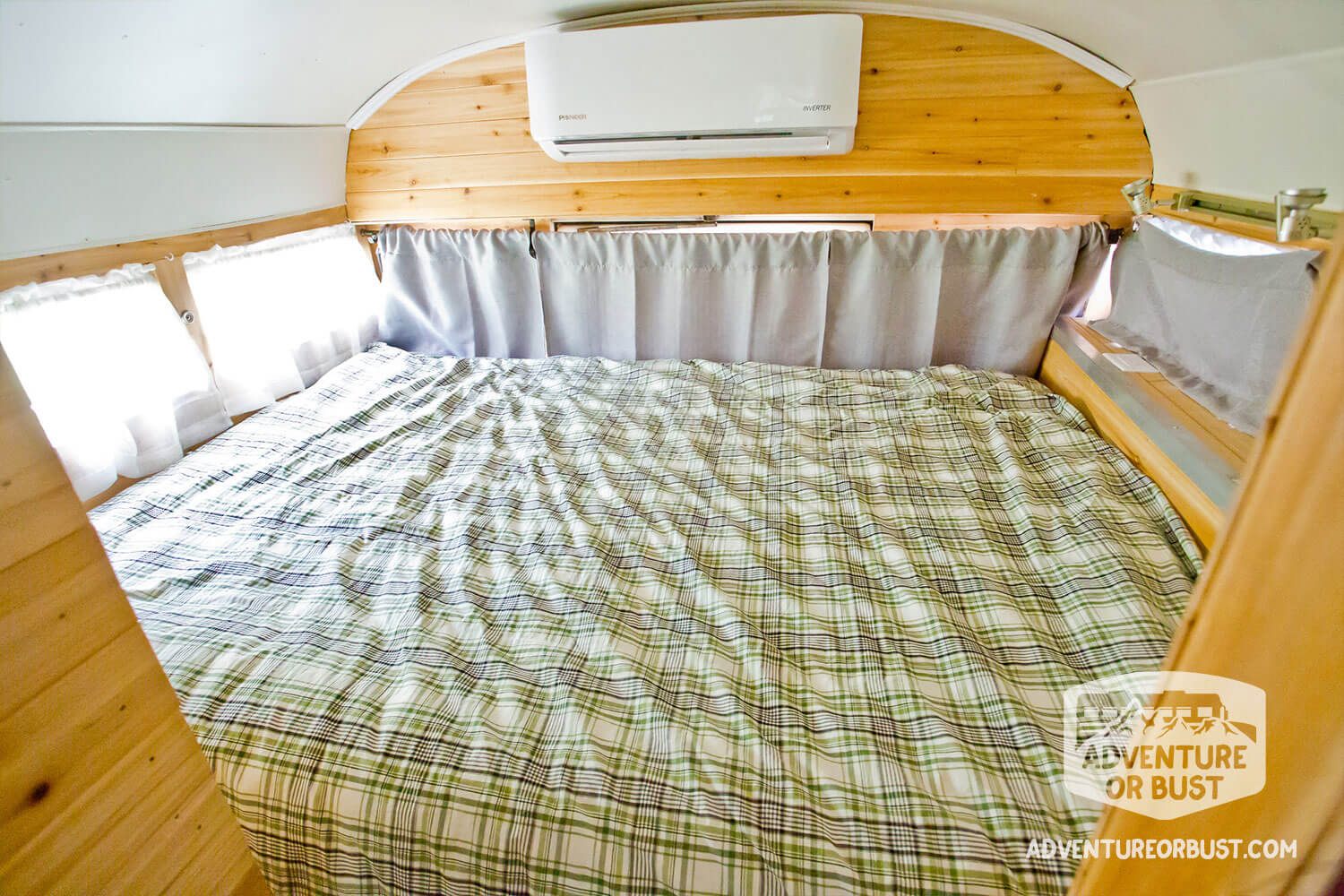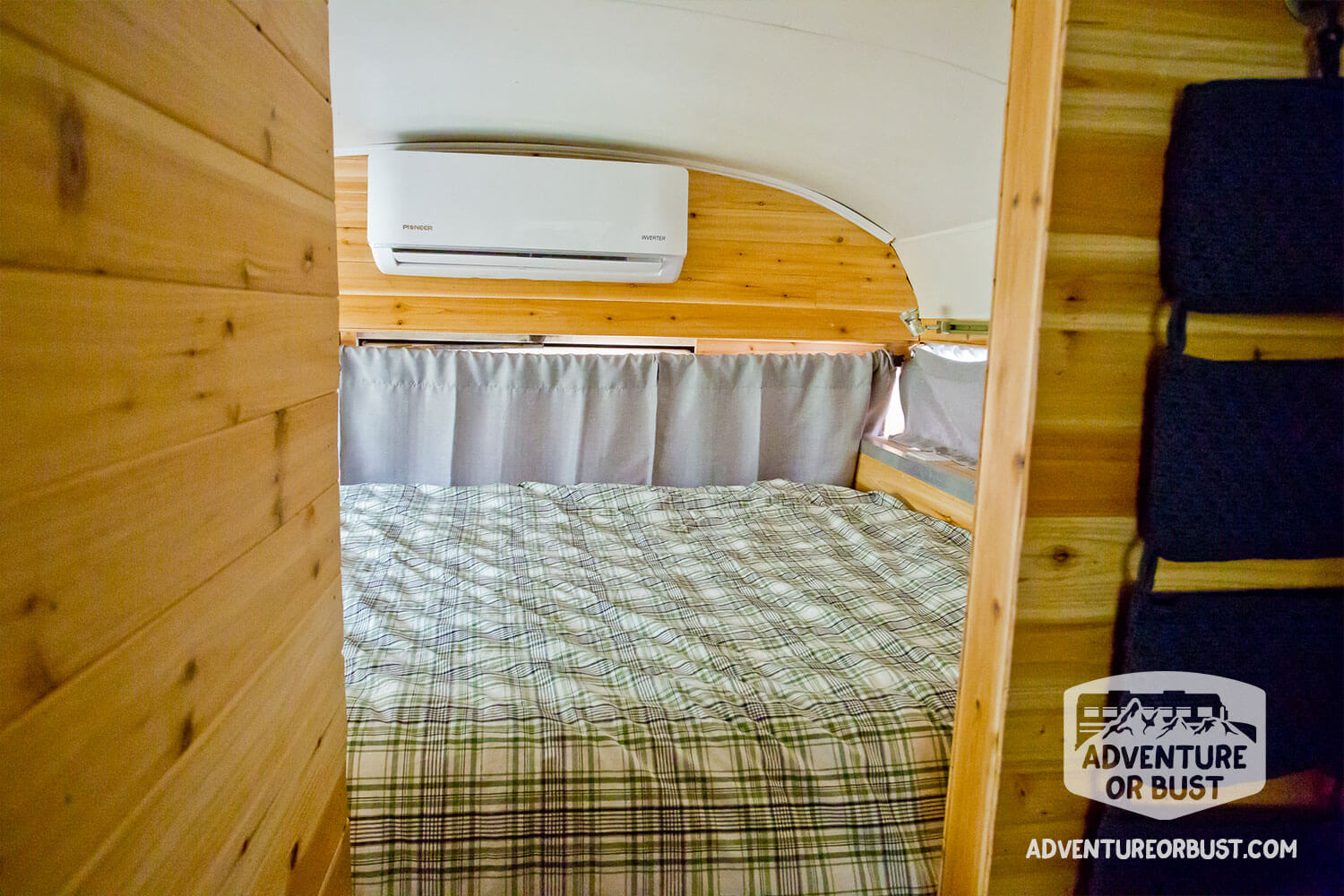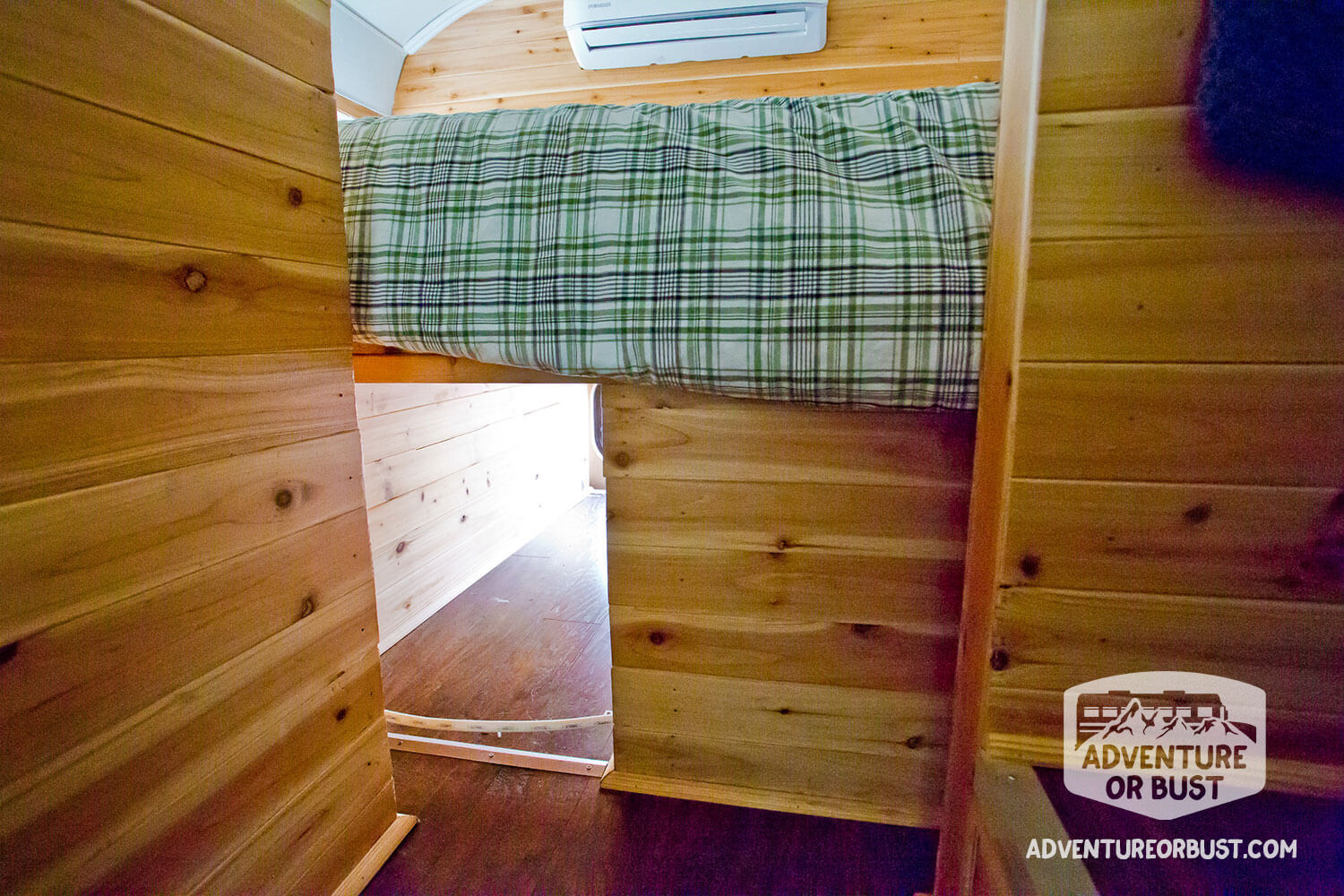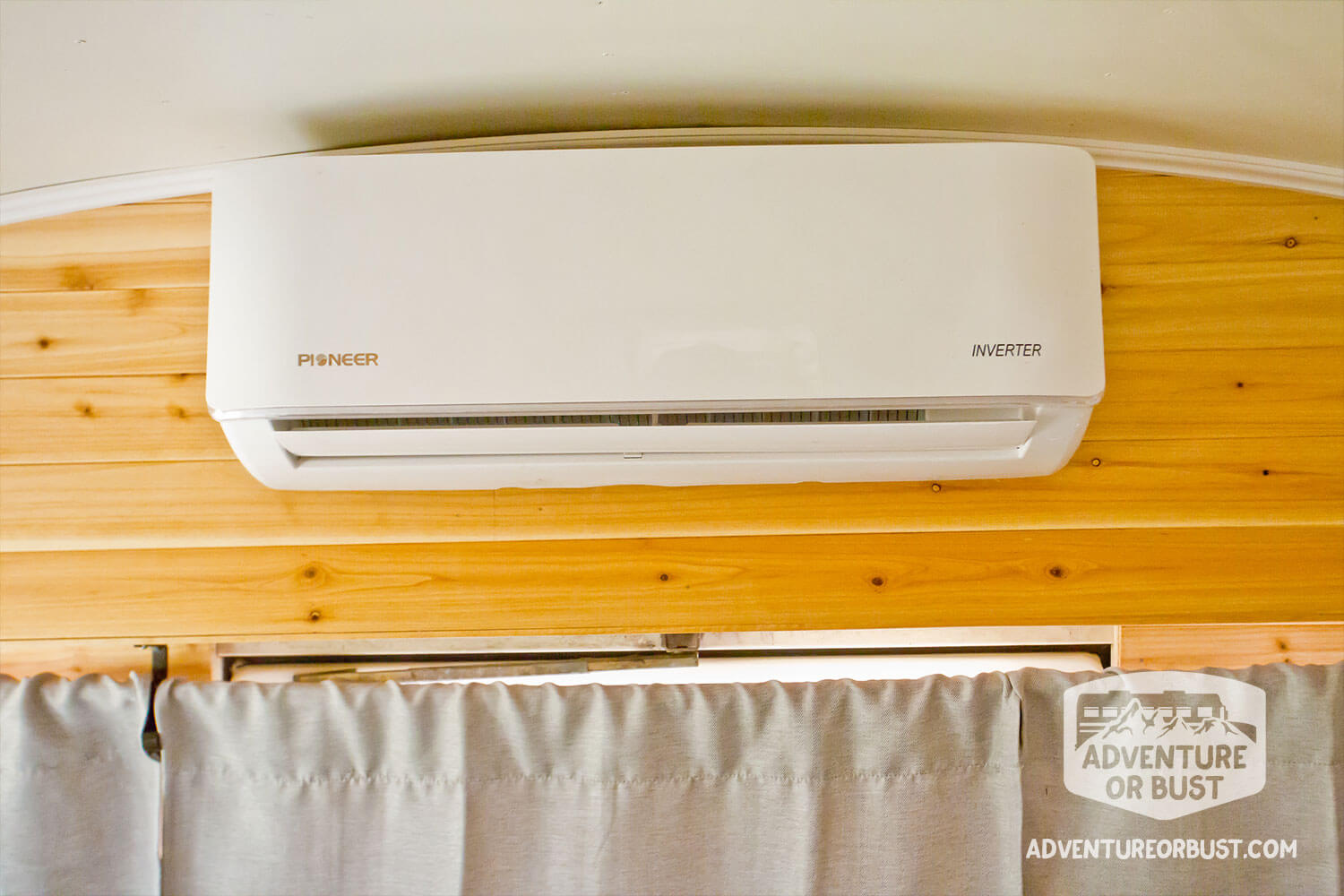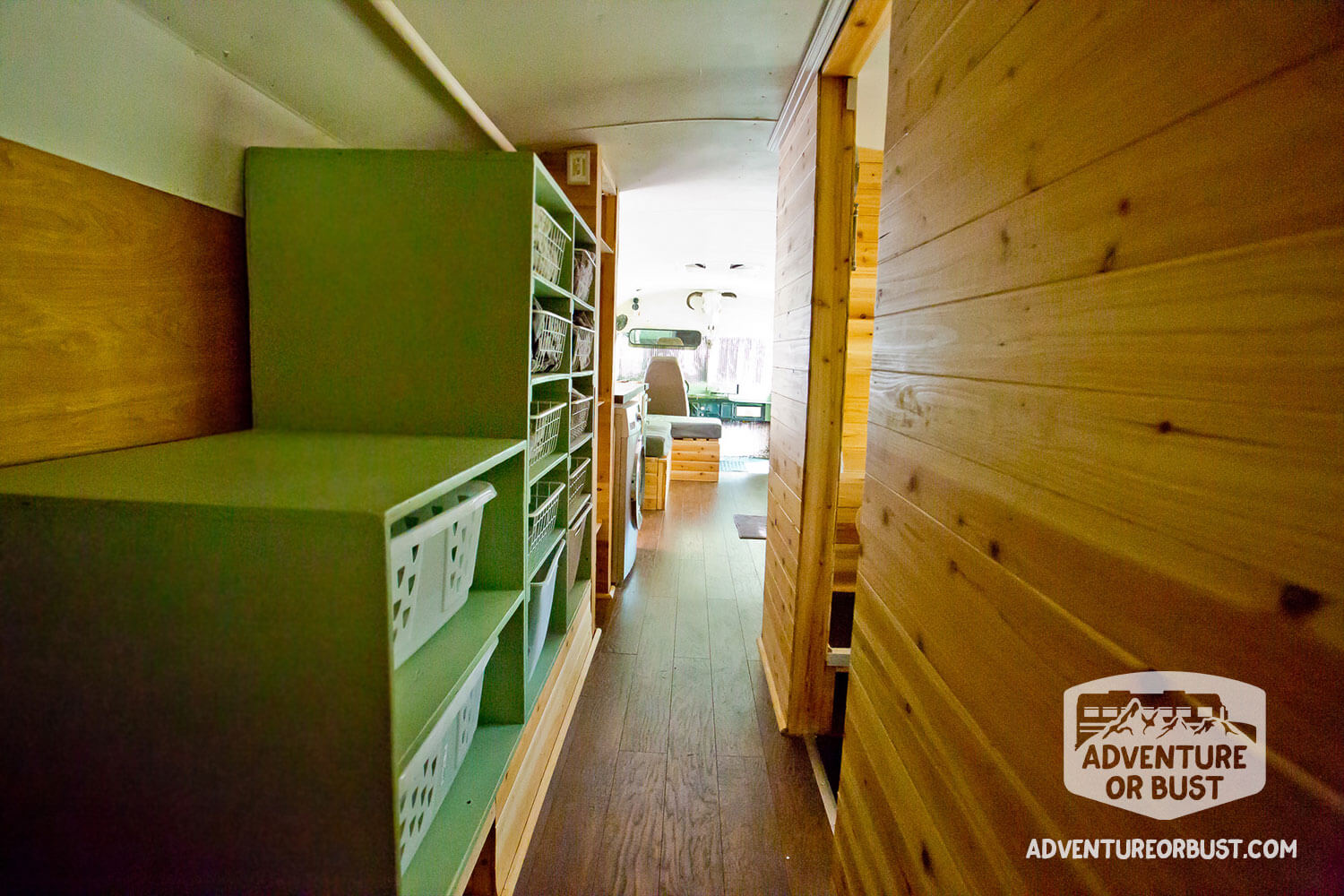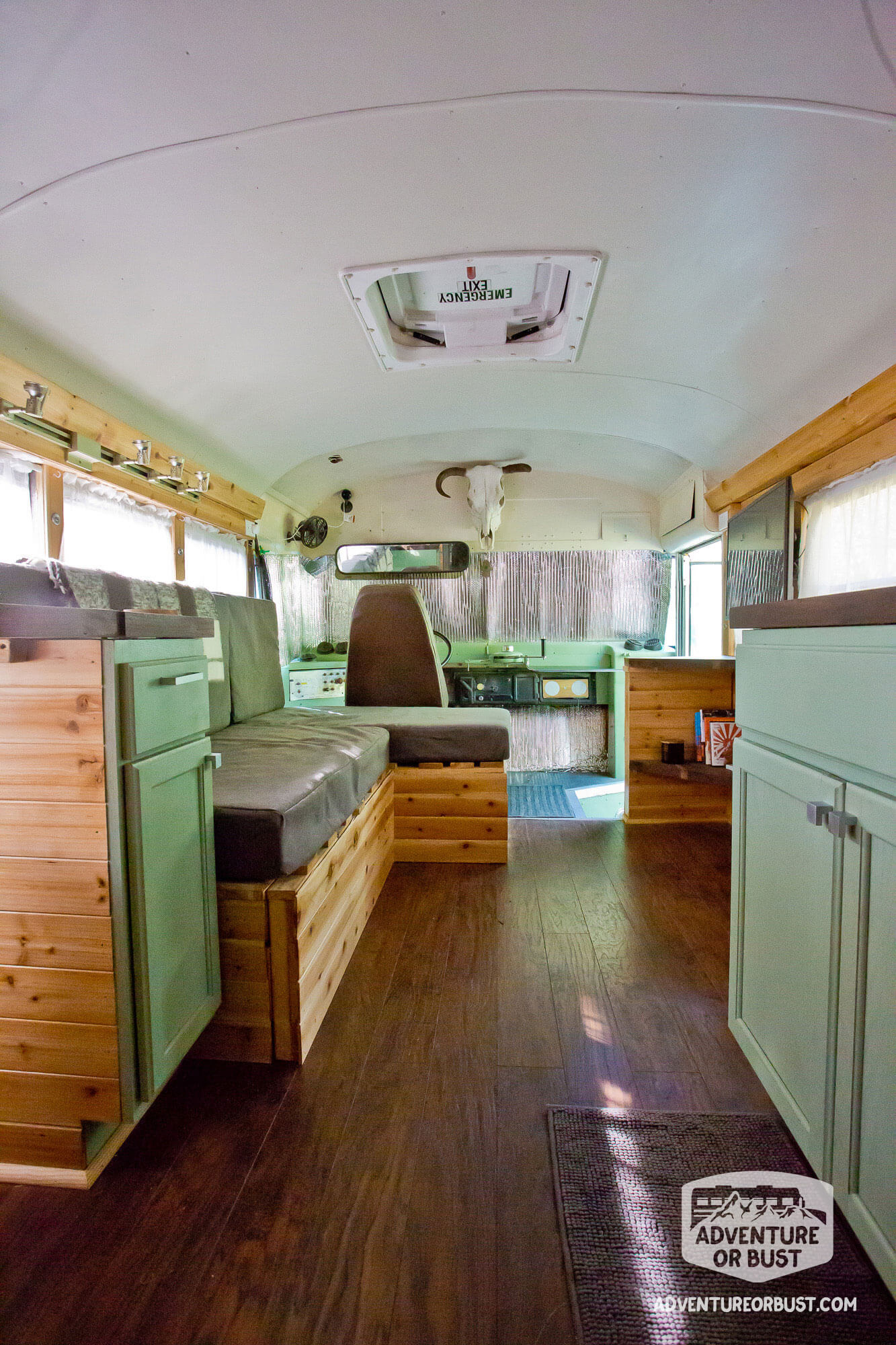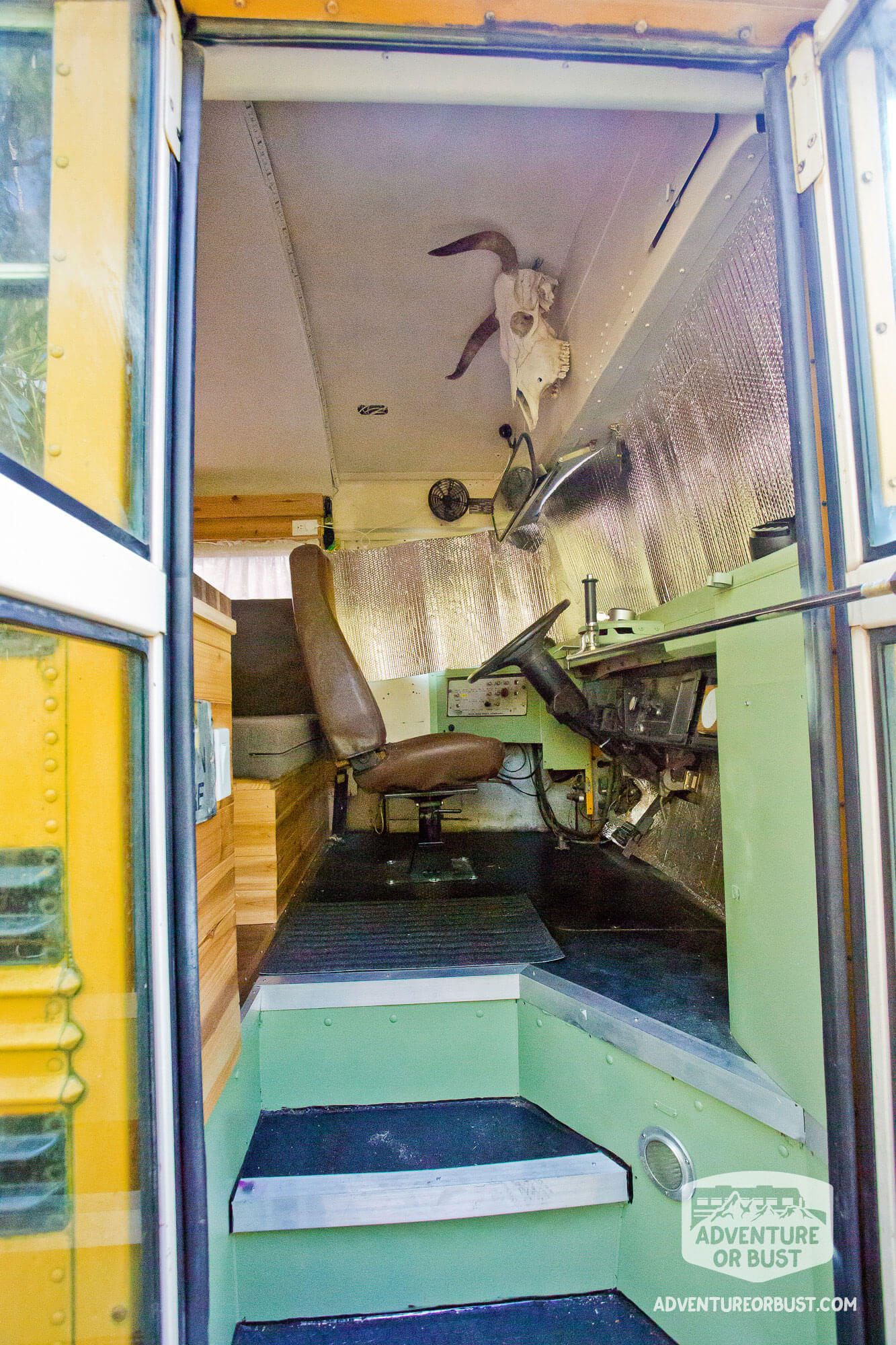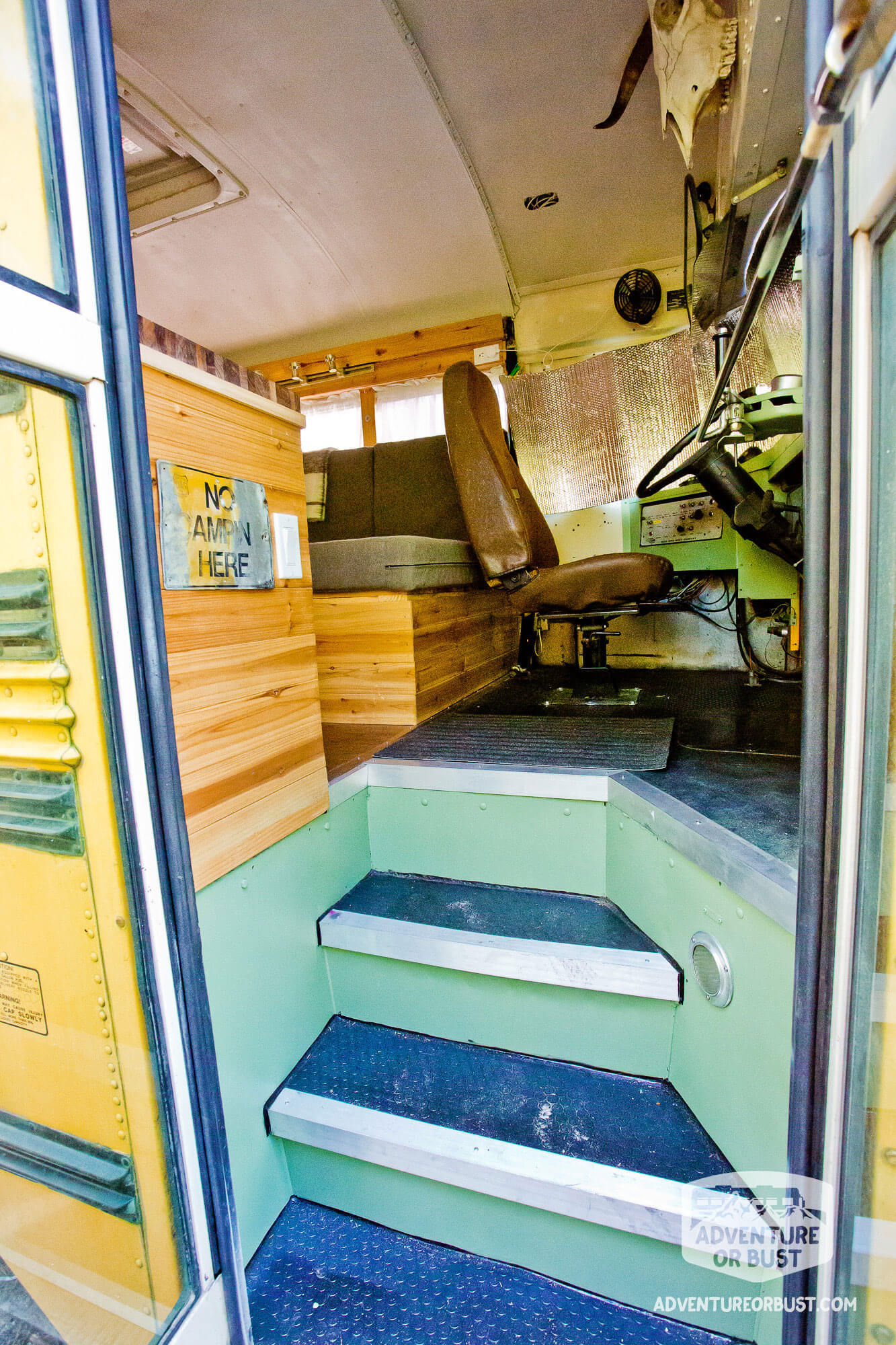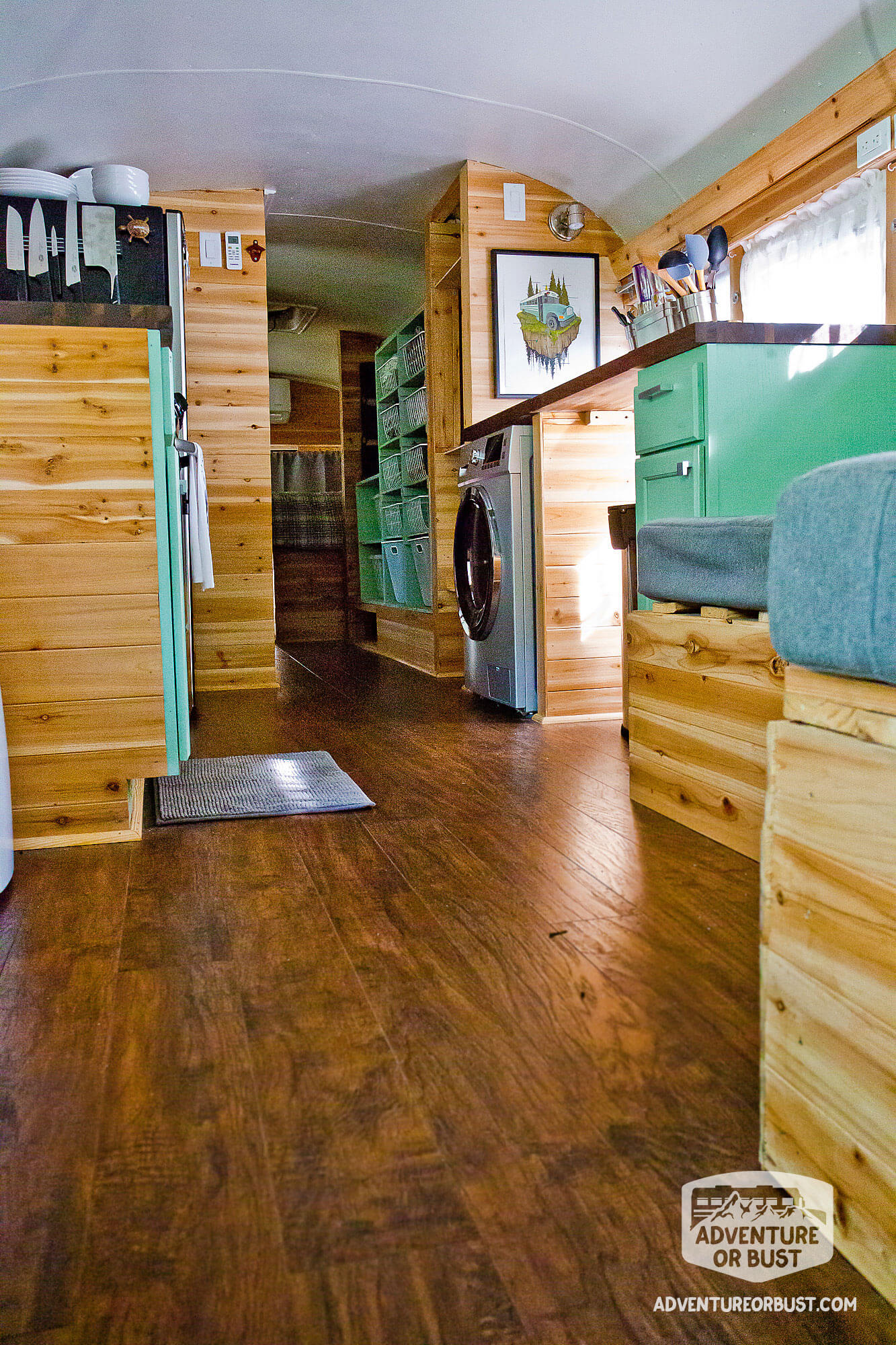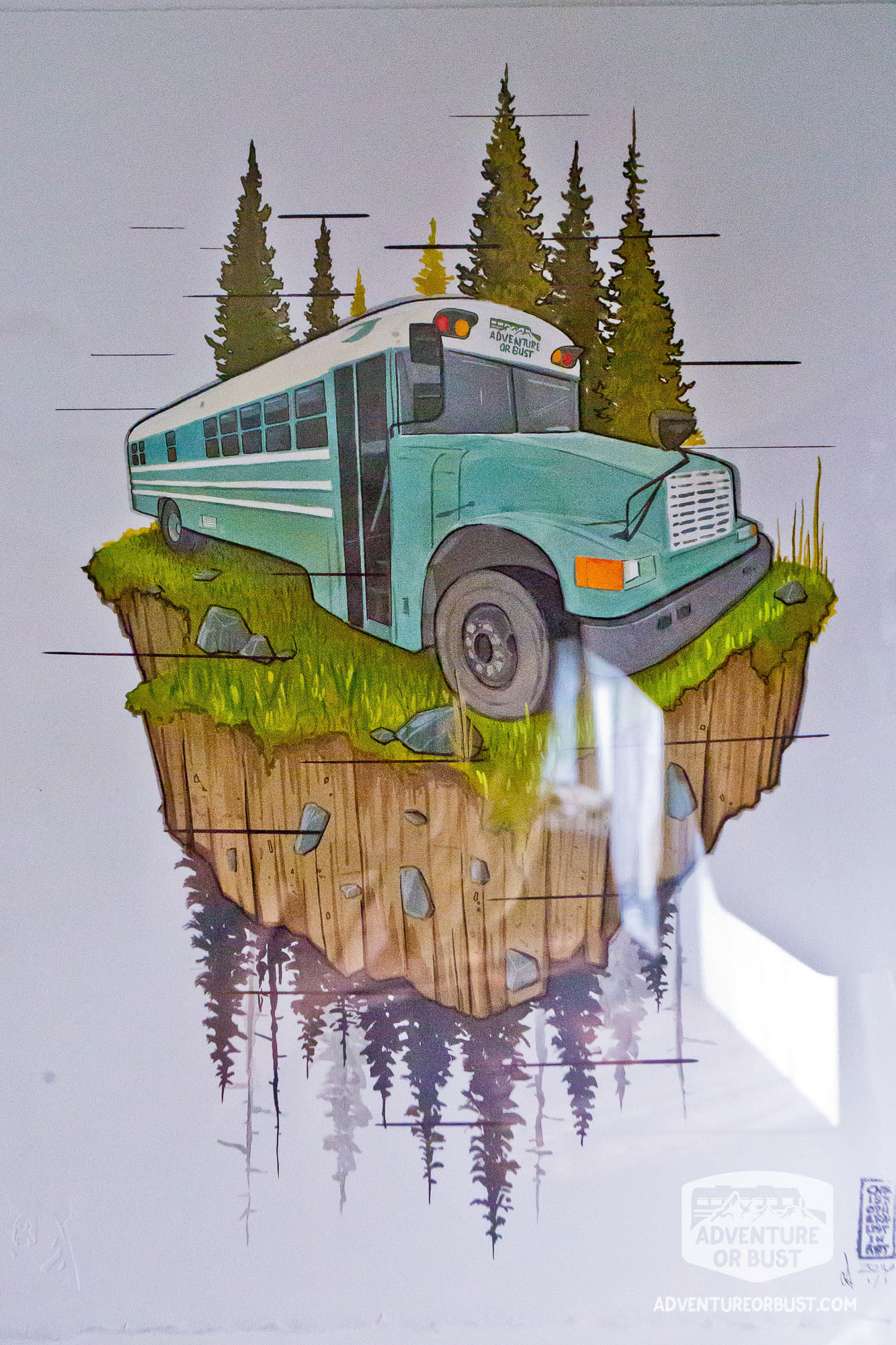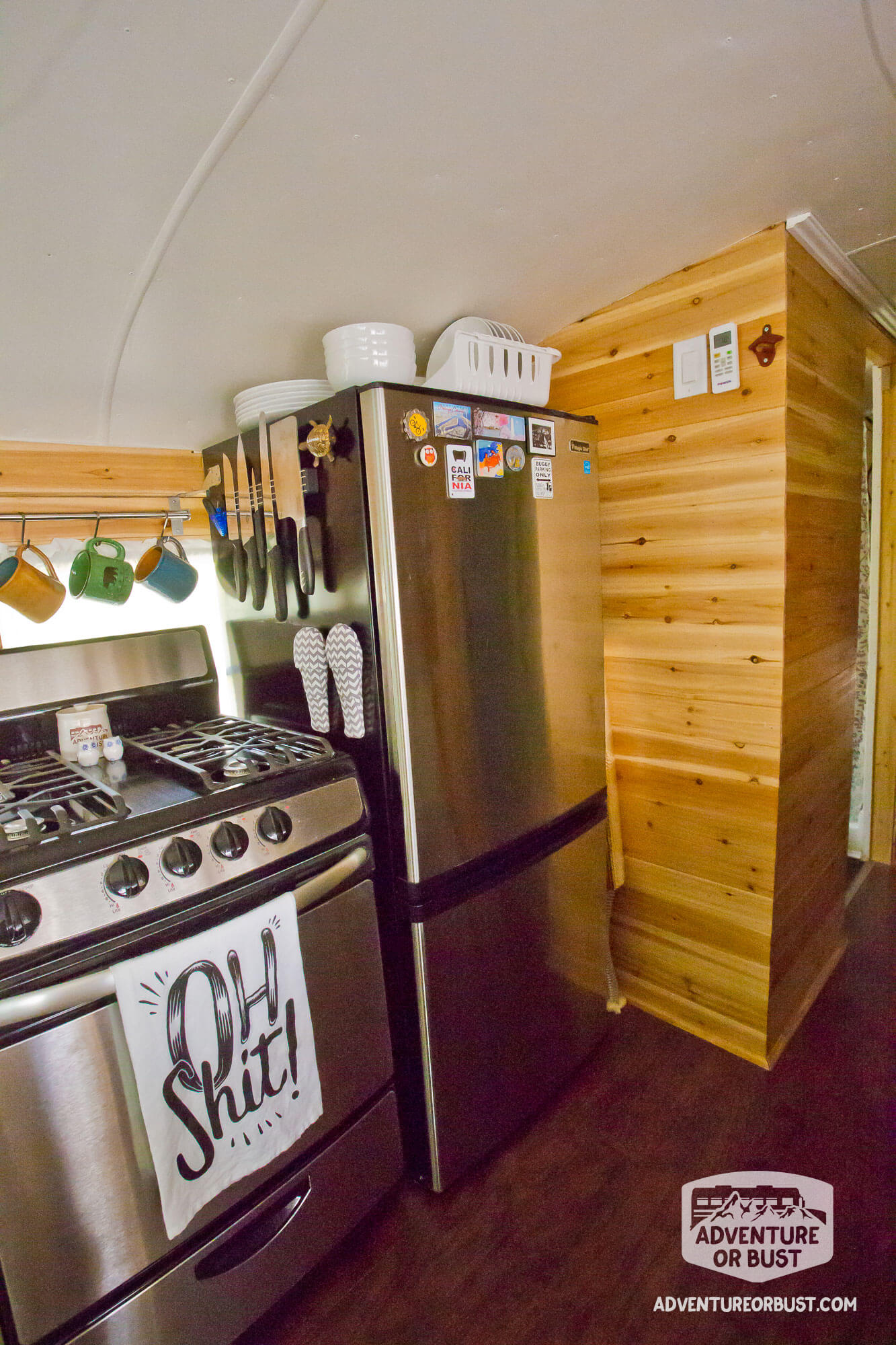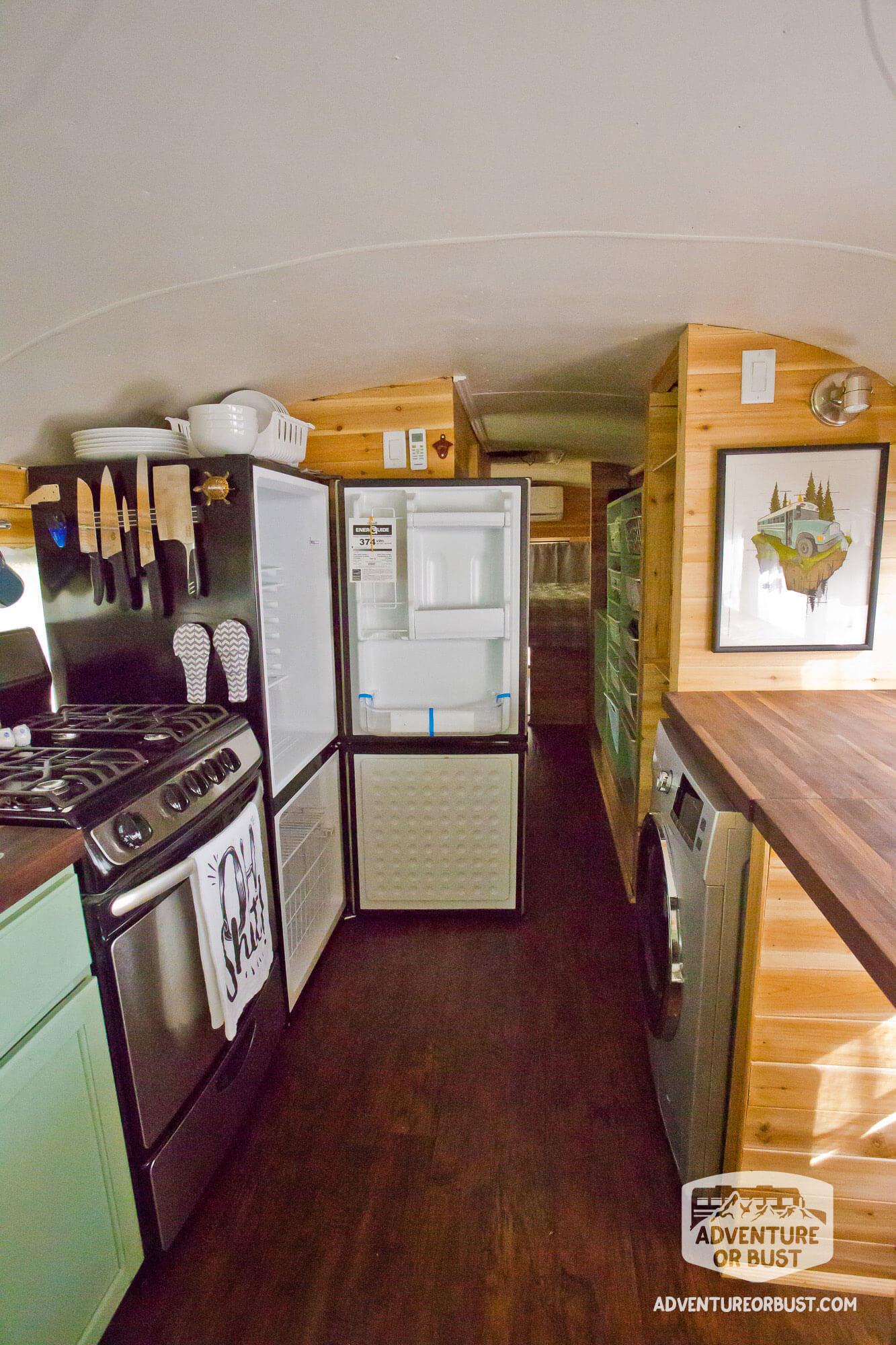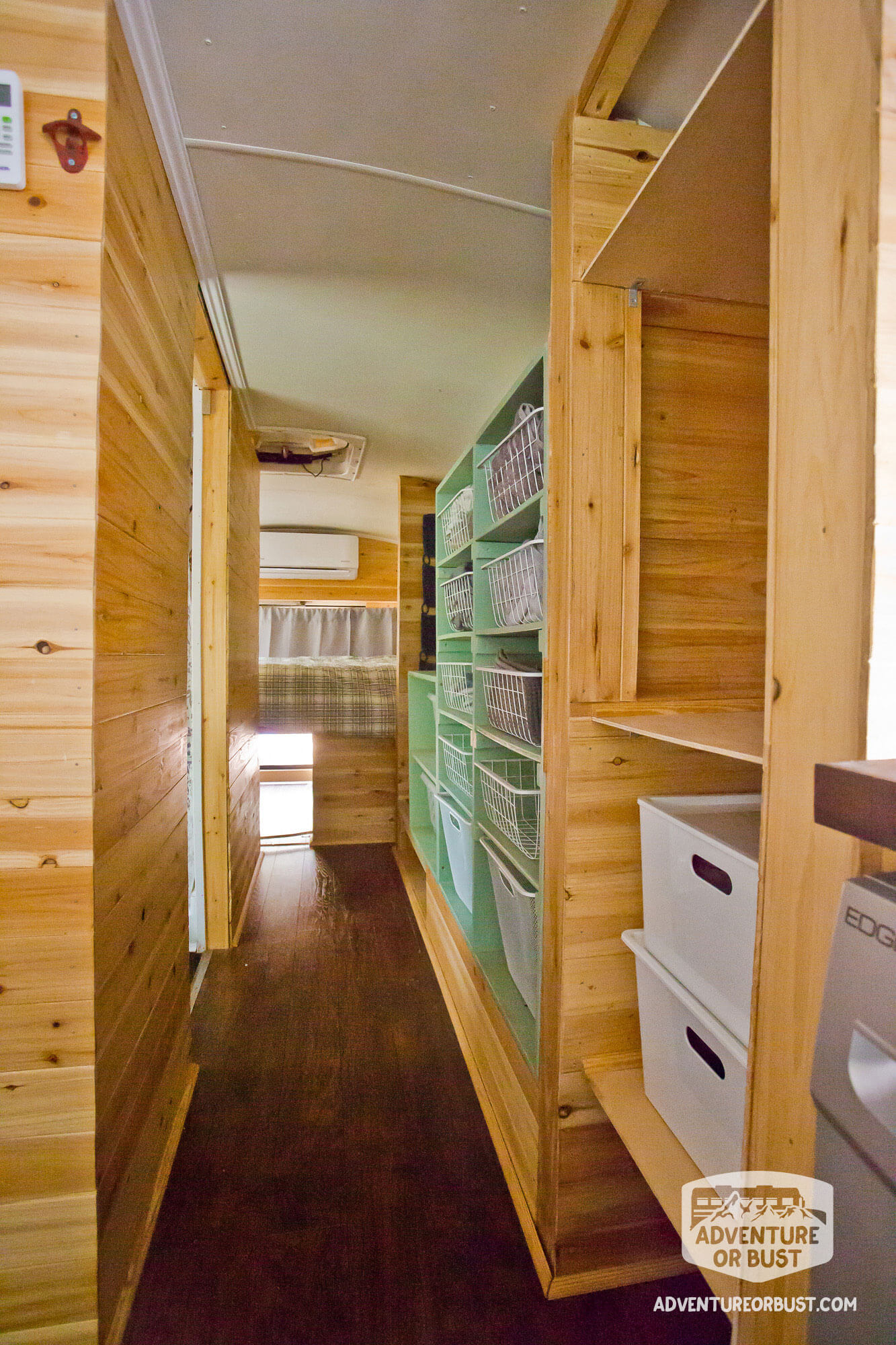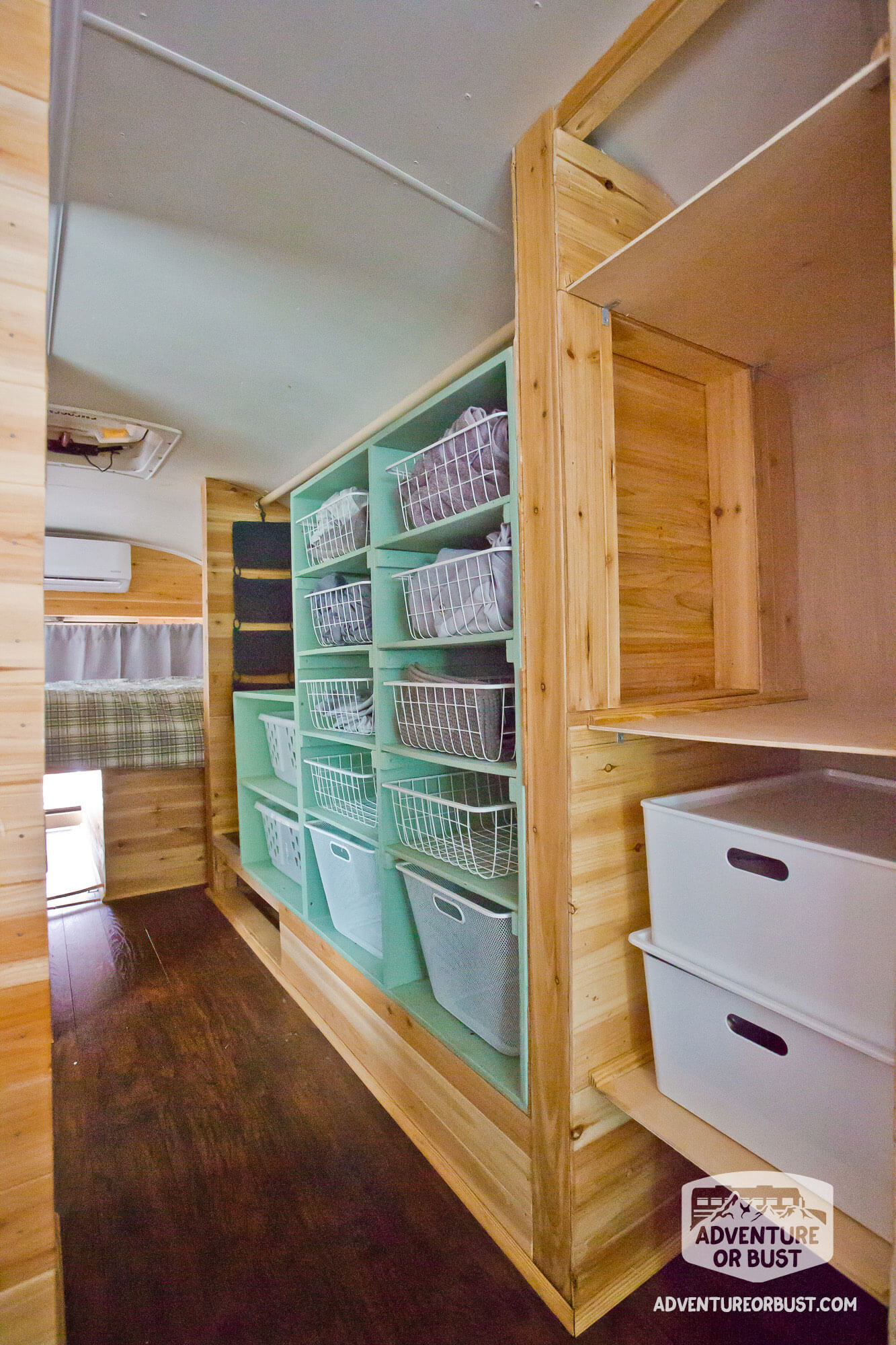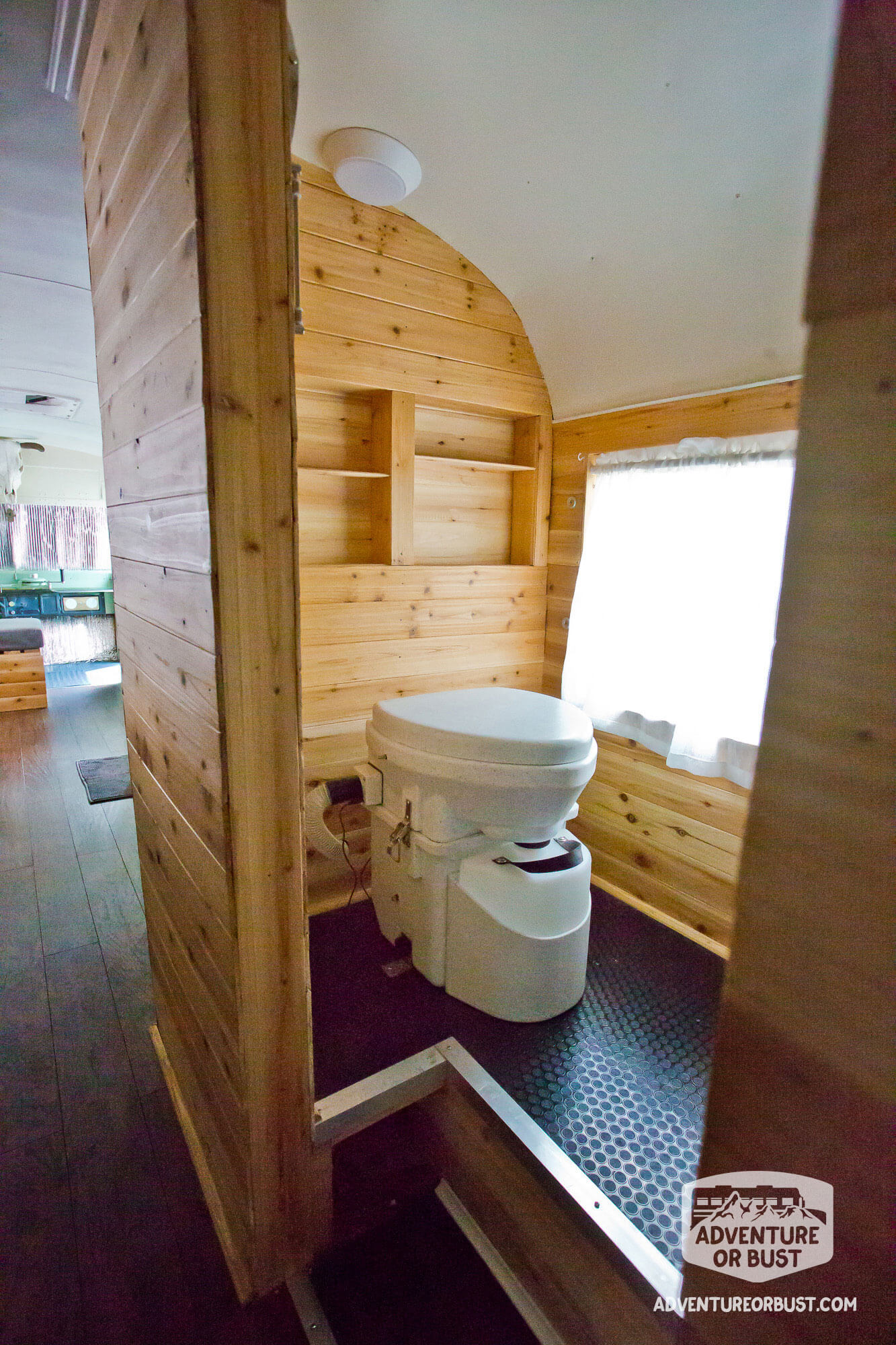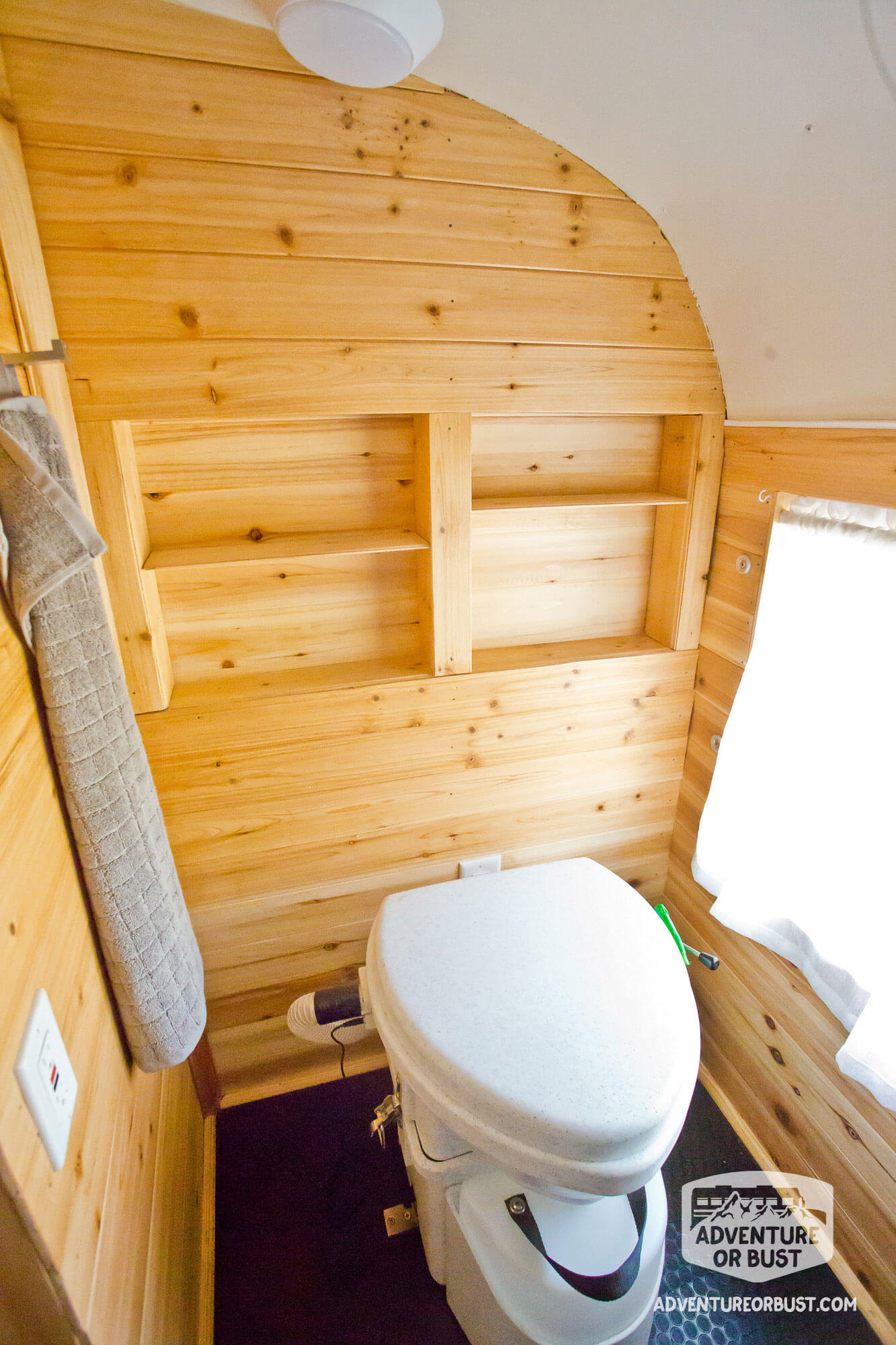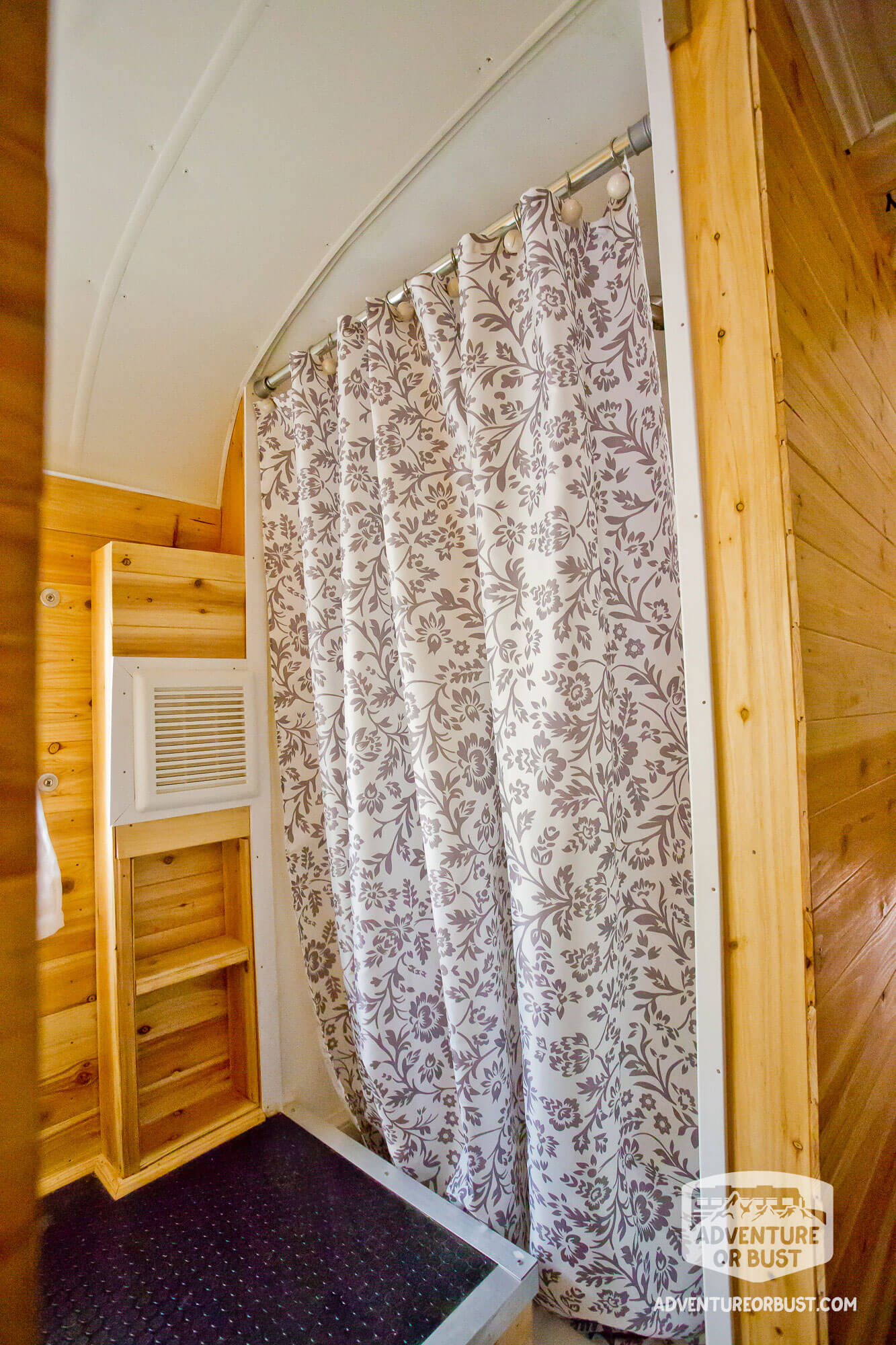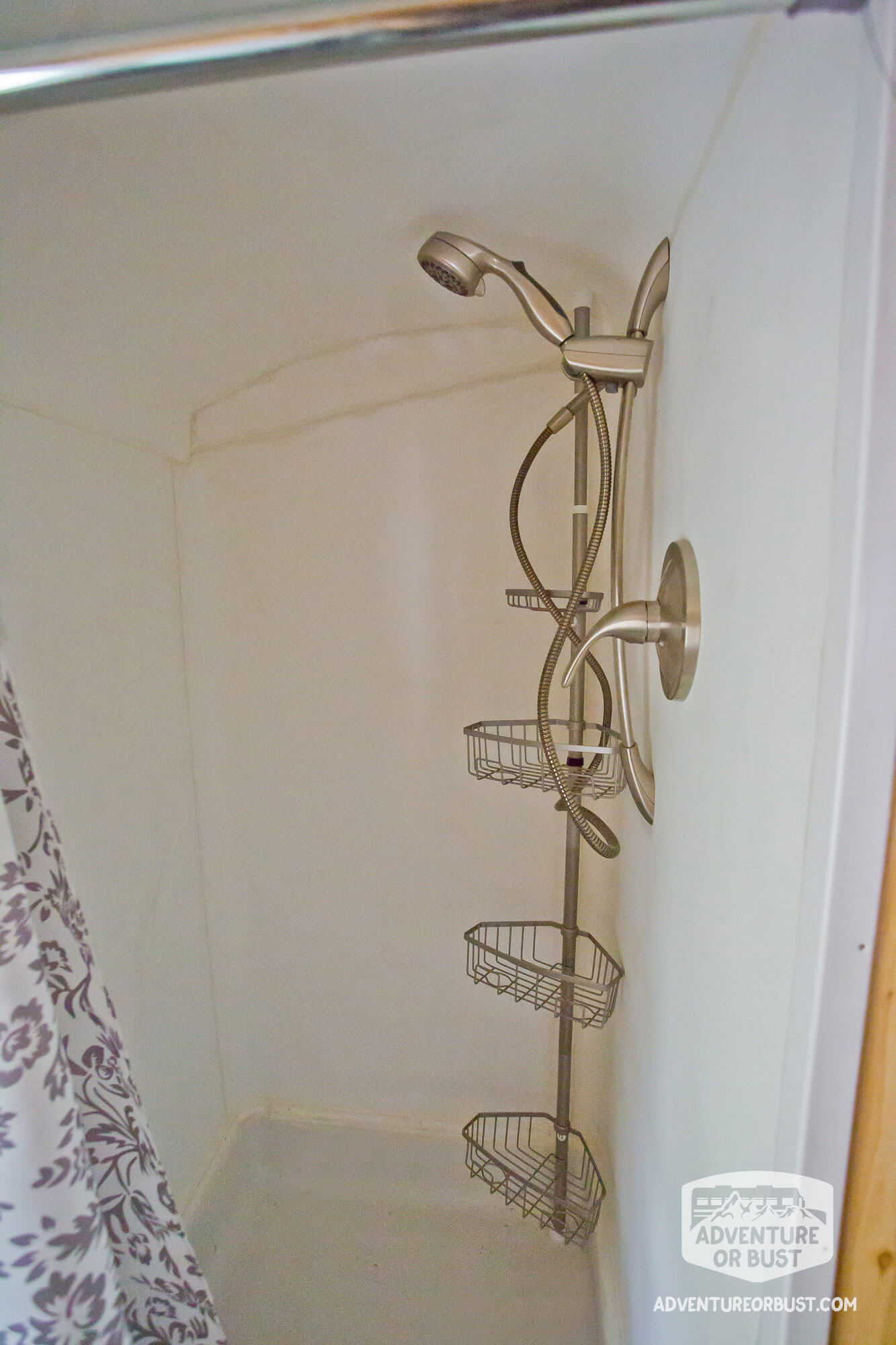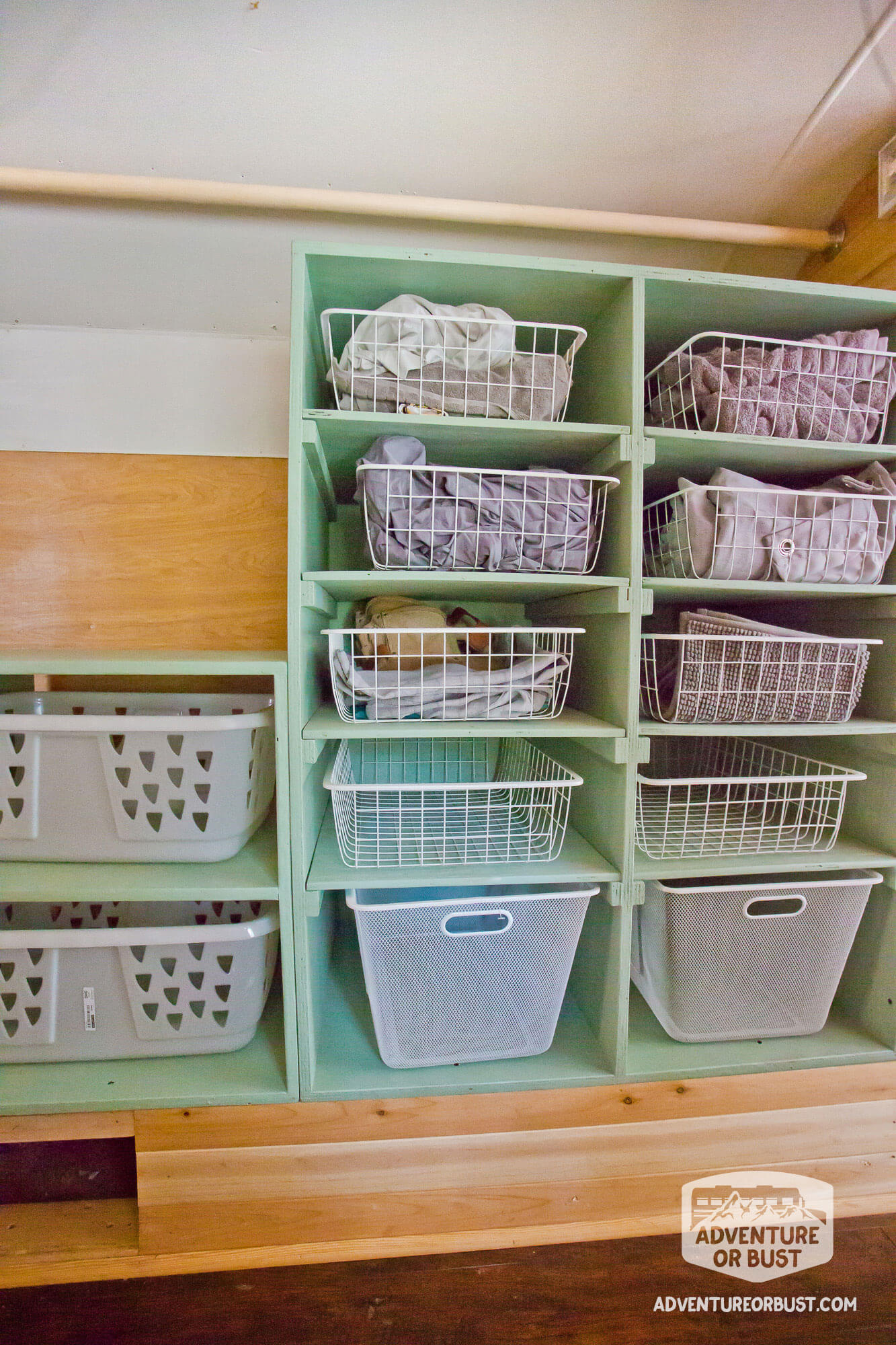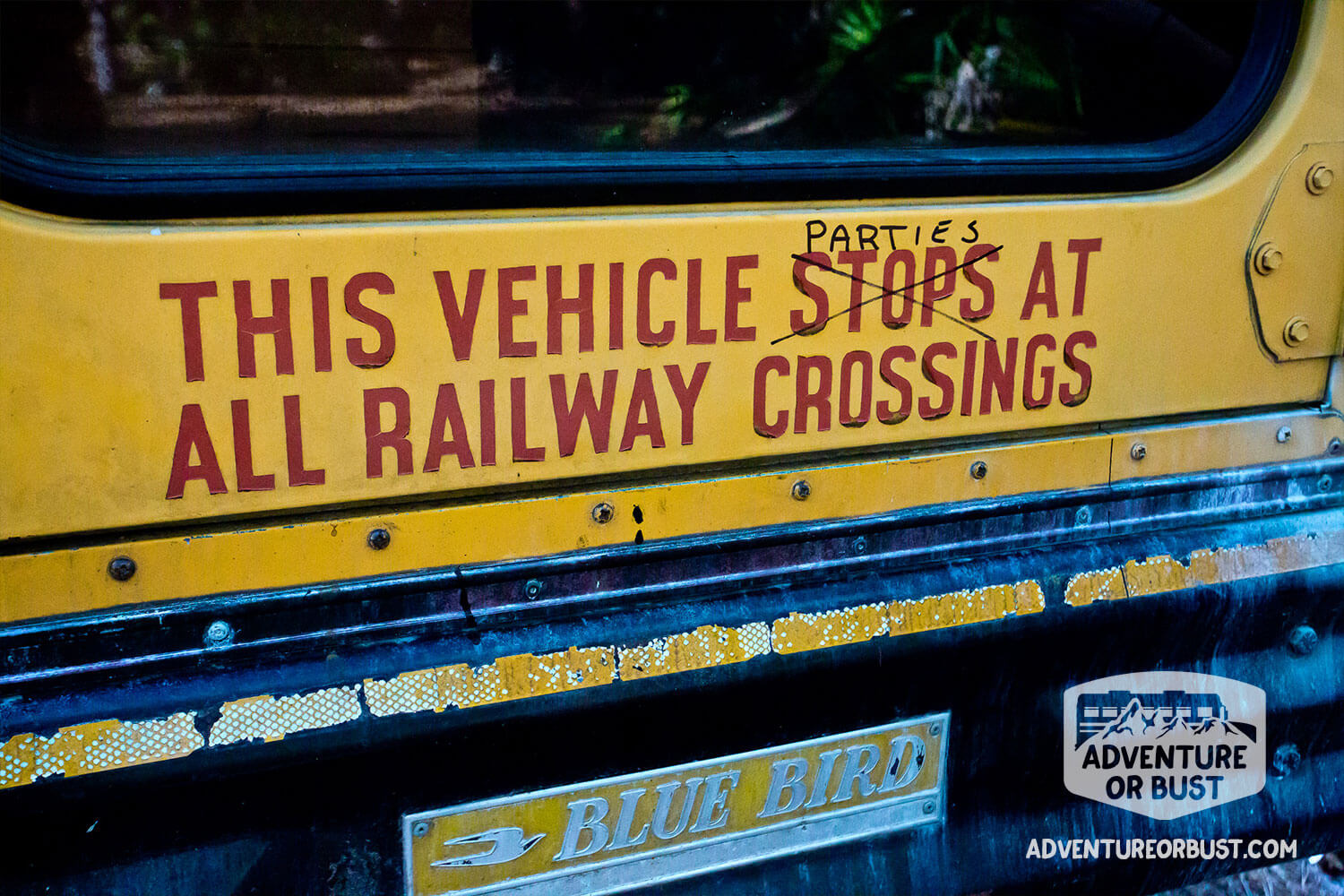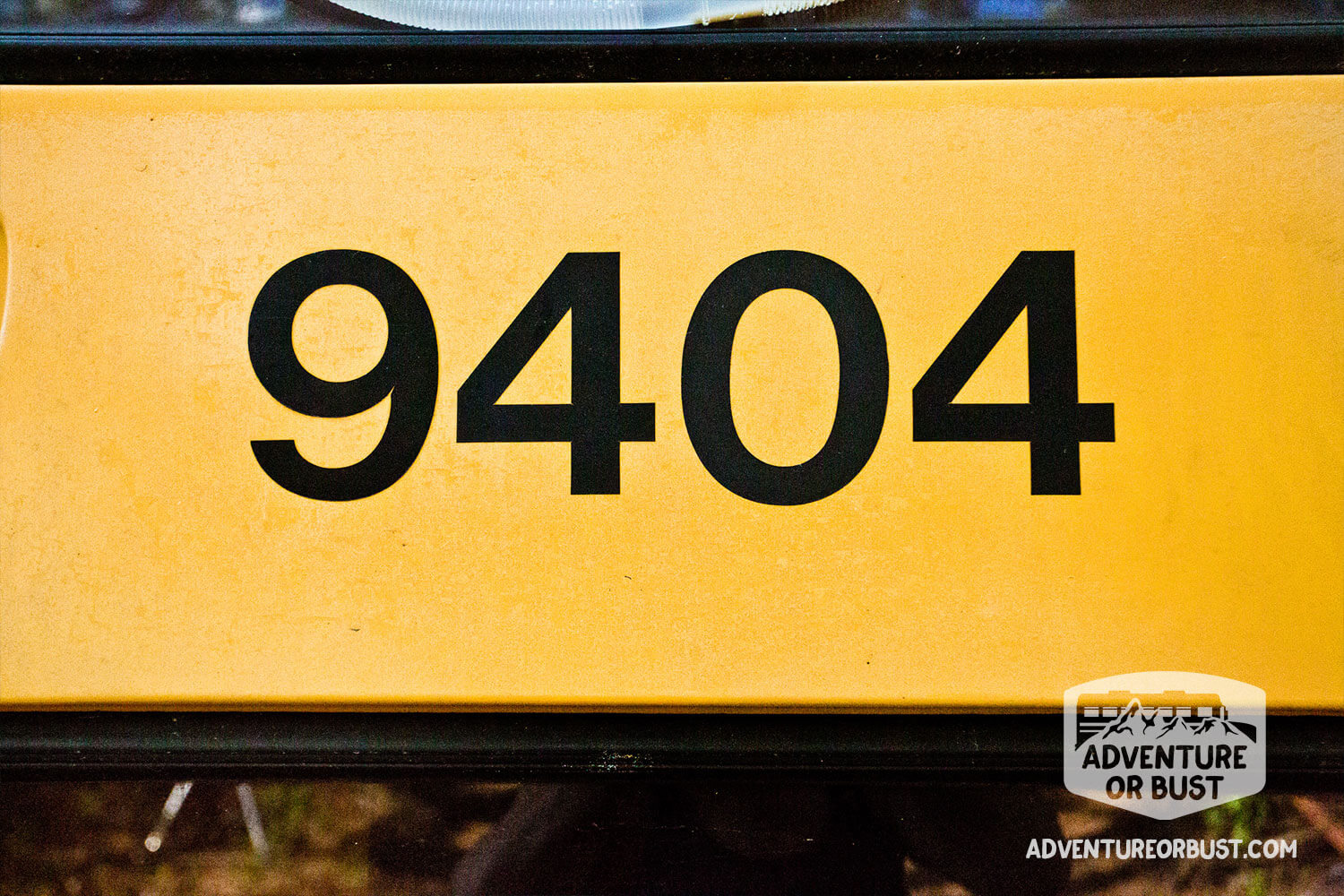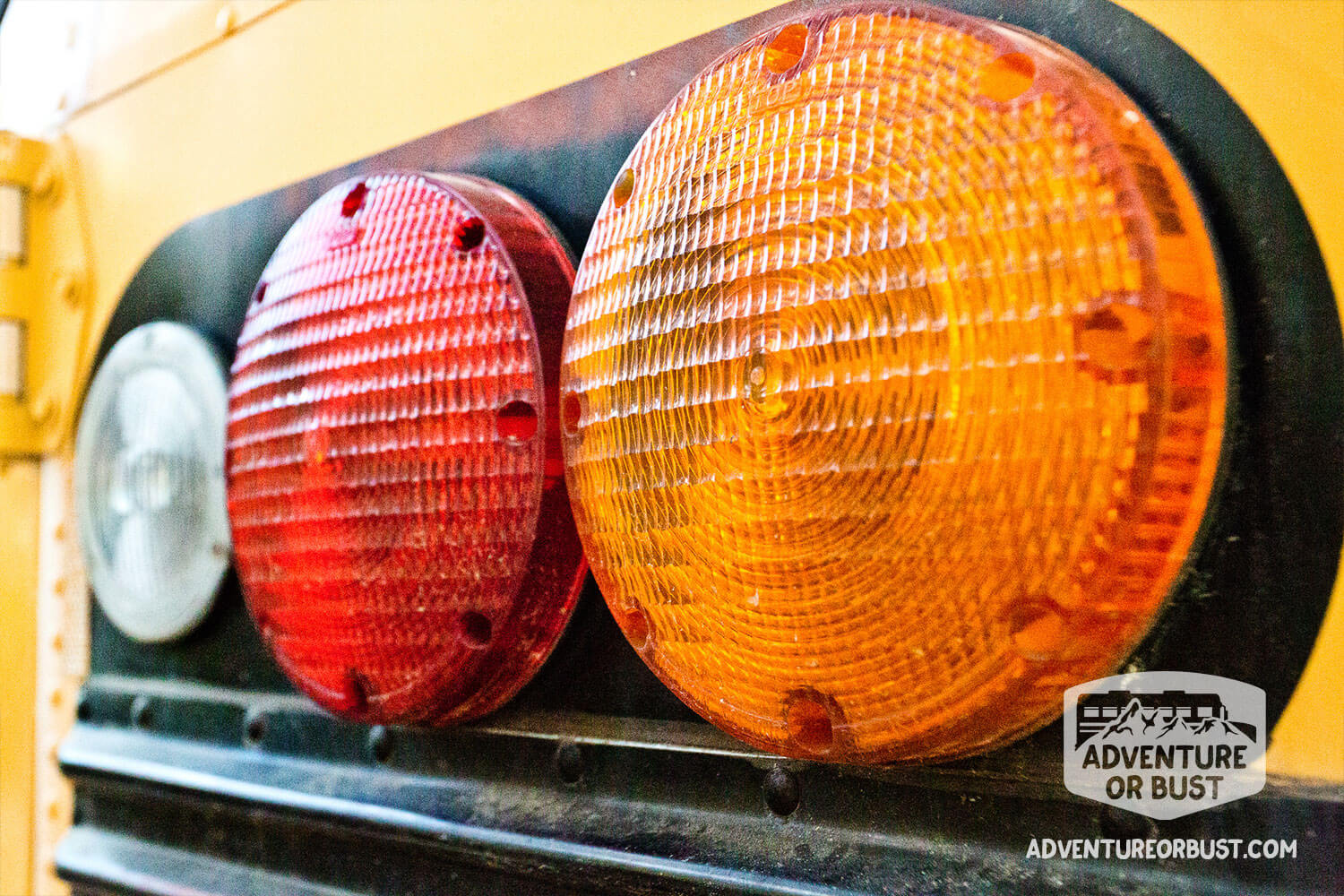 Hello! I'm one half of Adventure or Bust. I run a small Strategy and Design company called One Fish Two. I enjoy hiking, fishing, biking, and spending time with Steven and our two Aussies.