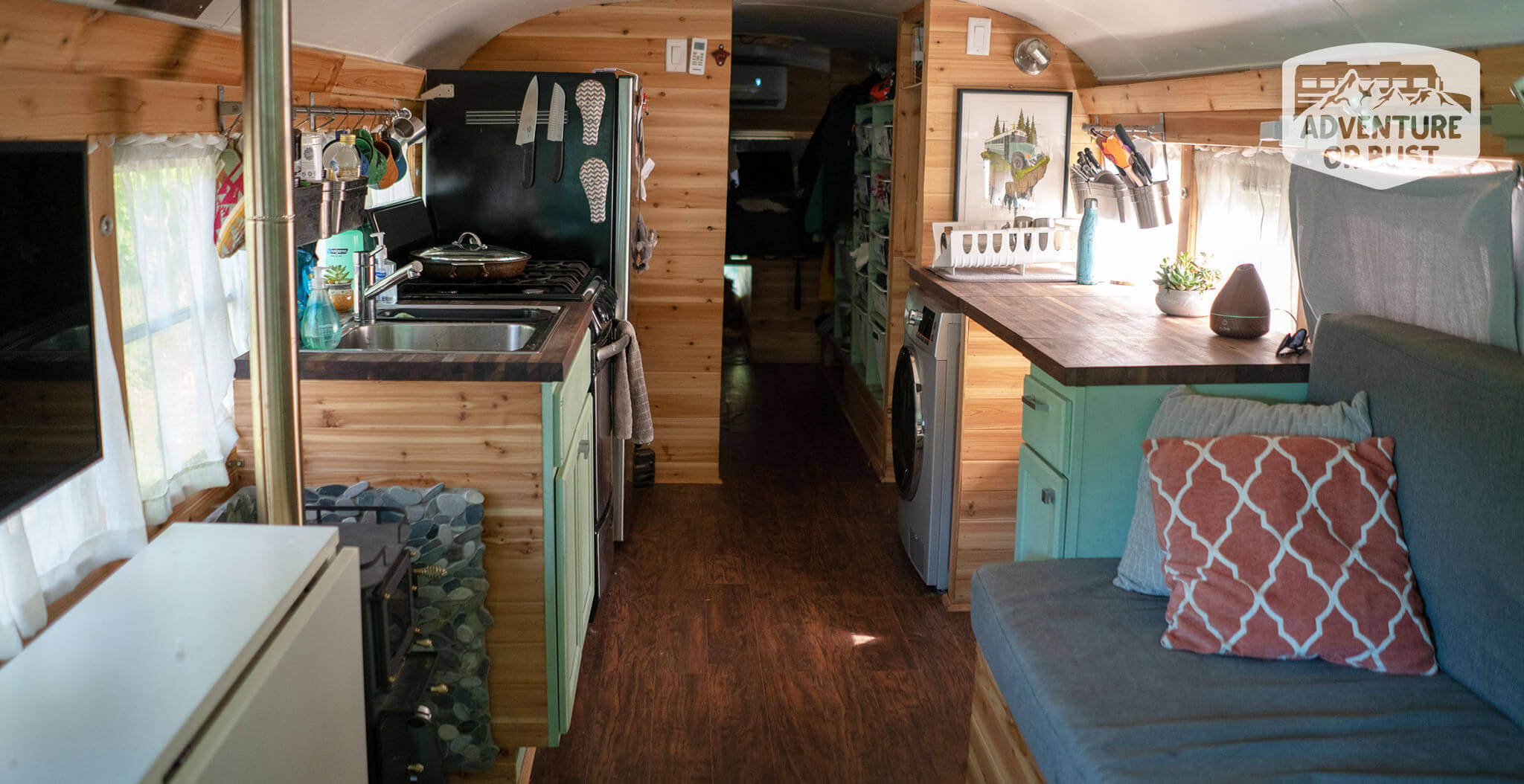 20 Sep

Why We Publicized Our Bus Expense Sheet
Sharing real-life experiences and expectations are crucial to the success of the tiny house movement.
If there's one thing we've learned from showing our bus at tiny house festivals across the nation, it's the above sentence. That's why we decided to publish an itemized expense sheet of our build for people everywhere to view.
It's easy to find amazing photos online of people living out their tiny dreams. Pinterest and Instagram offer what seems to be an unlimited amount of inspiration for tiny house dreamers and doers. What this community has built online is truly amazing. You can photos and tours of so many builds that you can use as inspiration for your own.
While beautiful tour photos are an excellent resource, they often lack real-life information on one of the most important aspects – the materials used and the costs.
When we announced to family and friends that we were going to build a tiny house, one of the biggest questions we were asked was, "How much is this going to cost?!" Well, we didn't have a clear answer for that. We couldn't find any resources online, so we decided once we began, we would take on the grueling task of tracking our materials and expenses to share with others online who were asking that same question.
Our expense sheet has been up for about two years now. It includes a very detailed list of almost all costs and materials for the build. Because we got lazy at one point, there is a big chunk of expenses that are not itemized yet, but the costs are there (I still have all the receipts to do so).
Despite the chunk of missing categorization, our expense sheet has proven to be an excellent resource to the community. Our spreadsheet has received thousands of views, and we often receive emails and messages from people thanking us for publicizing this information.
Are you planning to build a tiny home? We encourage you to please share your resources, thoughts, and experiences with others! Education is key to growing this movement and paving the path for a more tiny-friendly society. Encouraging others to follow in your footsteps and providing them the resources to do so is worth it, we promise!
Didn't catch our expense sheet? See it here!
Bus Expense Sheet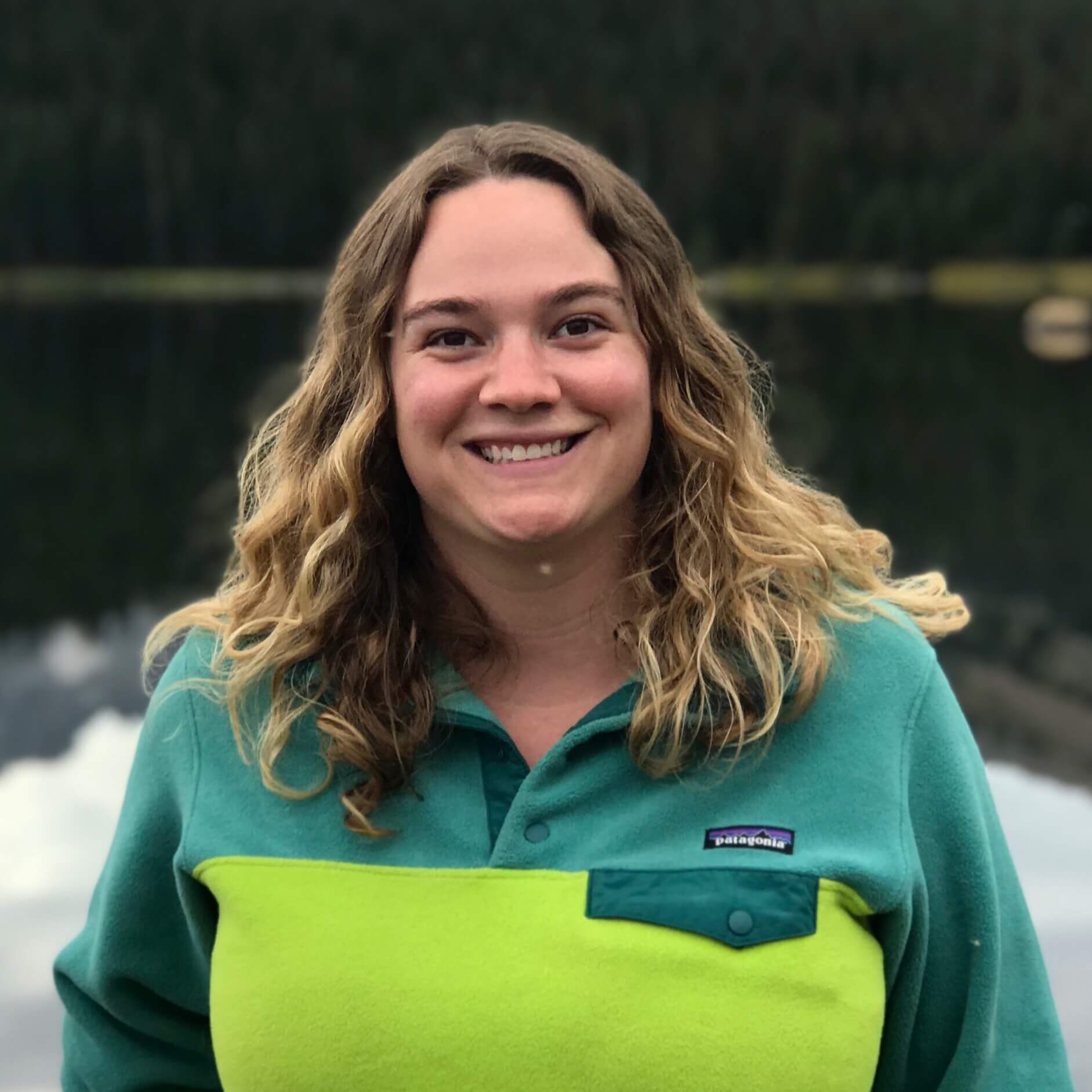 Hello! I'm one half of Adventure or Bust. I'm originally from Baltimore but grew up in Sarasota, Florida. I run a small Strategy and Design company called Ascent Collective. I'm extremely passionate about sustainability, minimalism, tiny life, and personal finance. I enjoy hiking, fishing, biking, and spending time with Steven and our two Aussies.