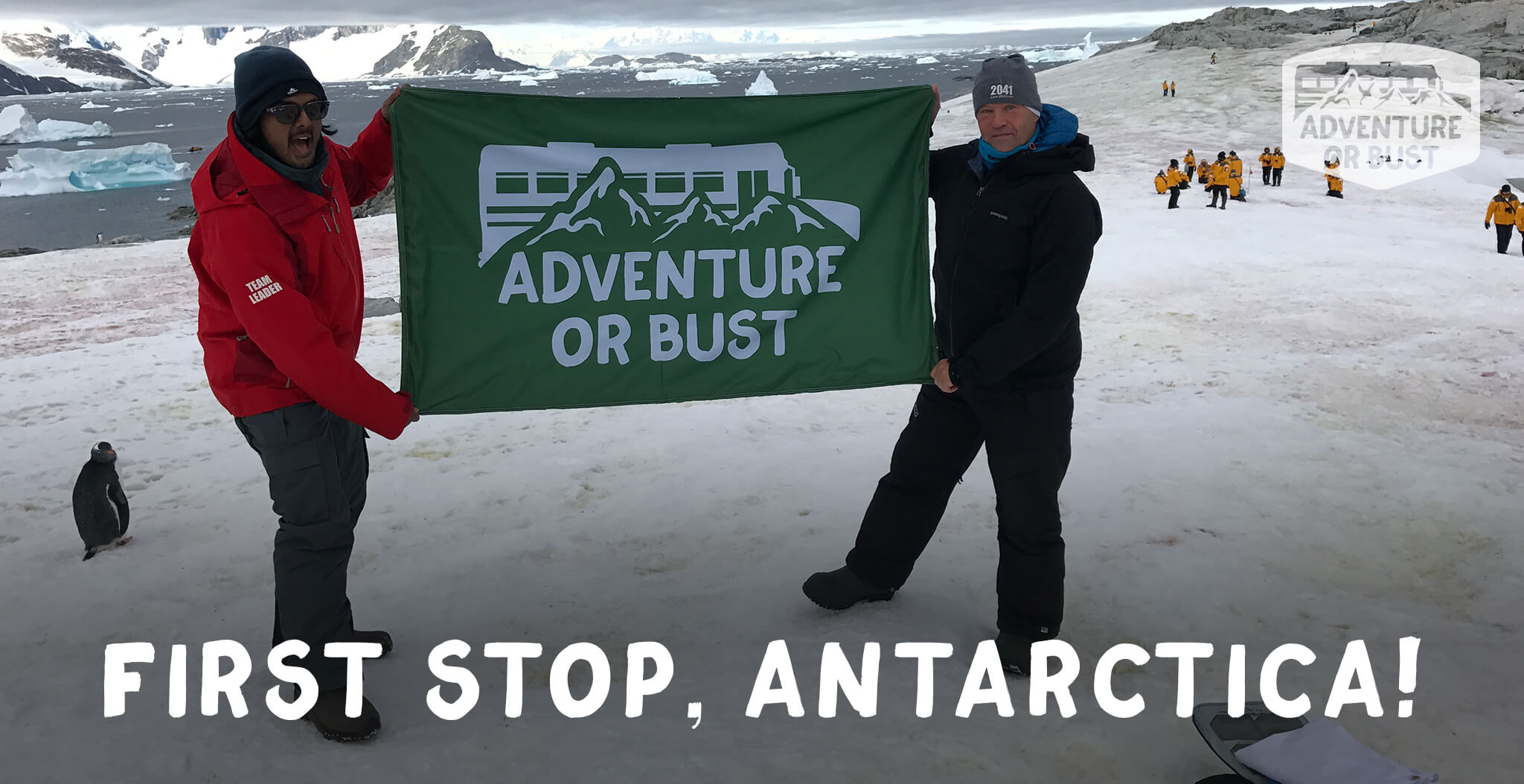 26 Mar

First Stop, Antartica!

We're very excited to announce the Adventure or Bust flag's first stop, Antarctica! It's being hoisted by Robert Swan of 2041 and Anand Pallegar of DreamLarge! To have Robert Swan hold up our flag is a pretty big deal. Robert Swan is the first person to have walked both the North and South Poles. His leadership and determination made his 900 mile journey to the South Pole the longest unassisted march in history. He's dedicated his life to combat the effects of climate change by the promotion of recycling, renewable energy and sustainability. Through his foundation, 2041, he inspires the next generation of leaders to take responsibility for the Earth.

It is our goal for the Adventure or Bust Flag to find its way to adventurers everywhere and we can't imagine a more exciting and meaningful first stop. We can't wait to work further with these guys.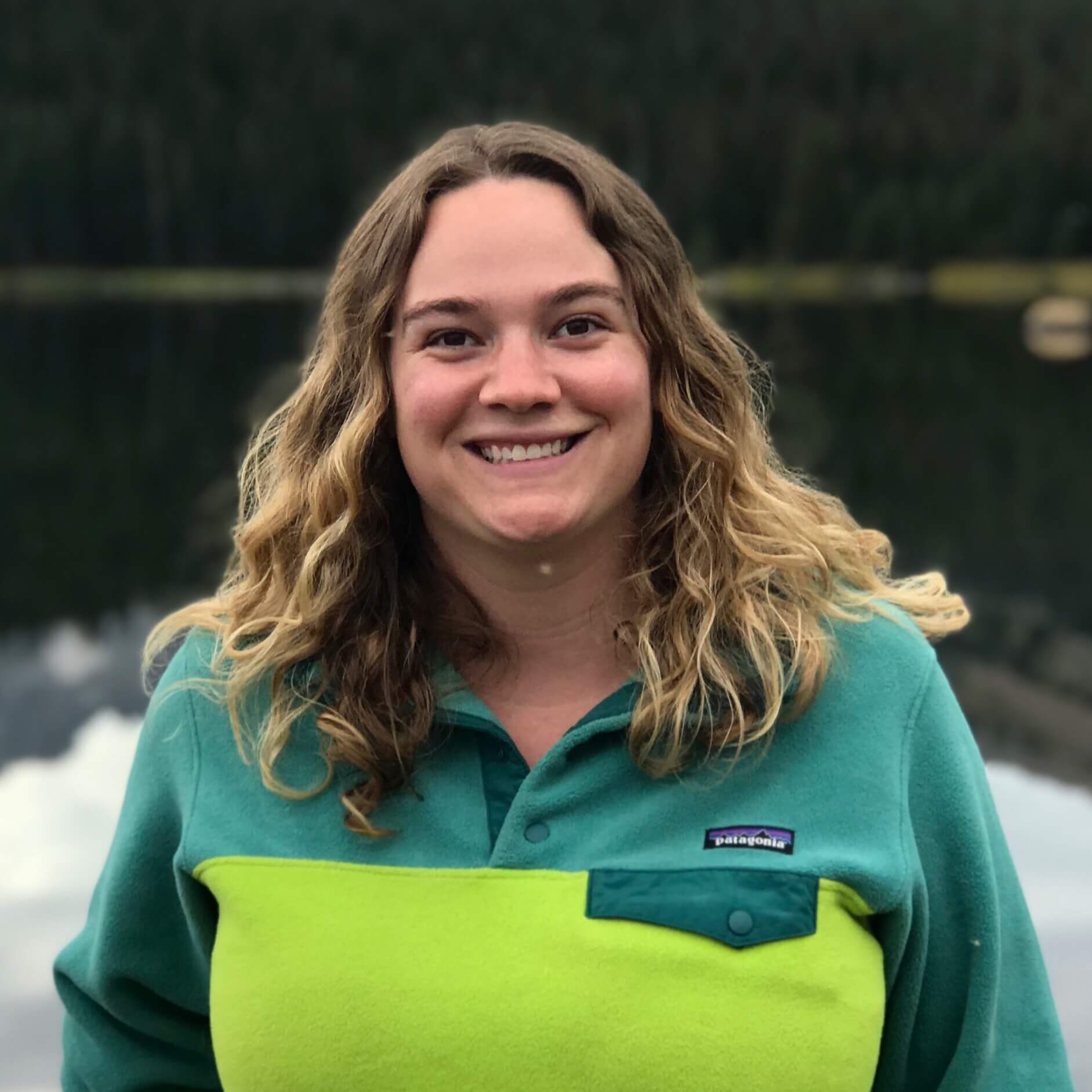 Hello! I'm one half of Adventure or Bust. I'm originally from Baltimore but grew up in Sarasota, Florida. I run a small Strategy and Design company called Ascent Collective. I'm extremely passionate about sustainability, minimalism, tiny life, and personal finance. I enjoy hiking, fishing, biking, and spending time with Steven and our two Aussies.