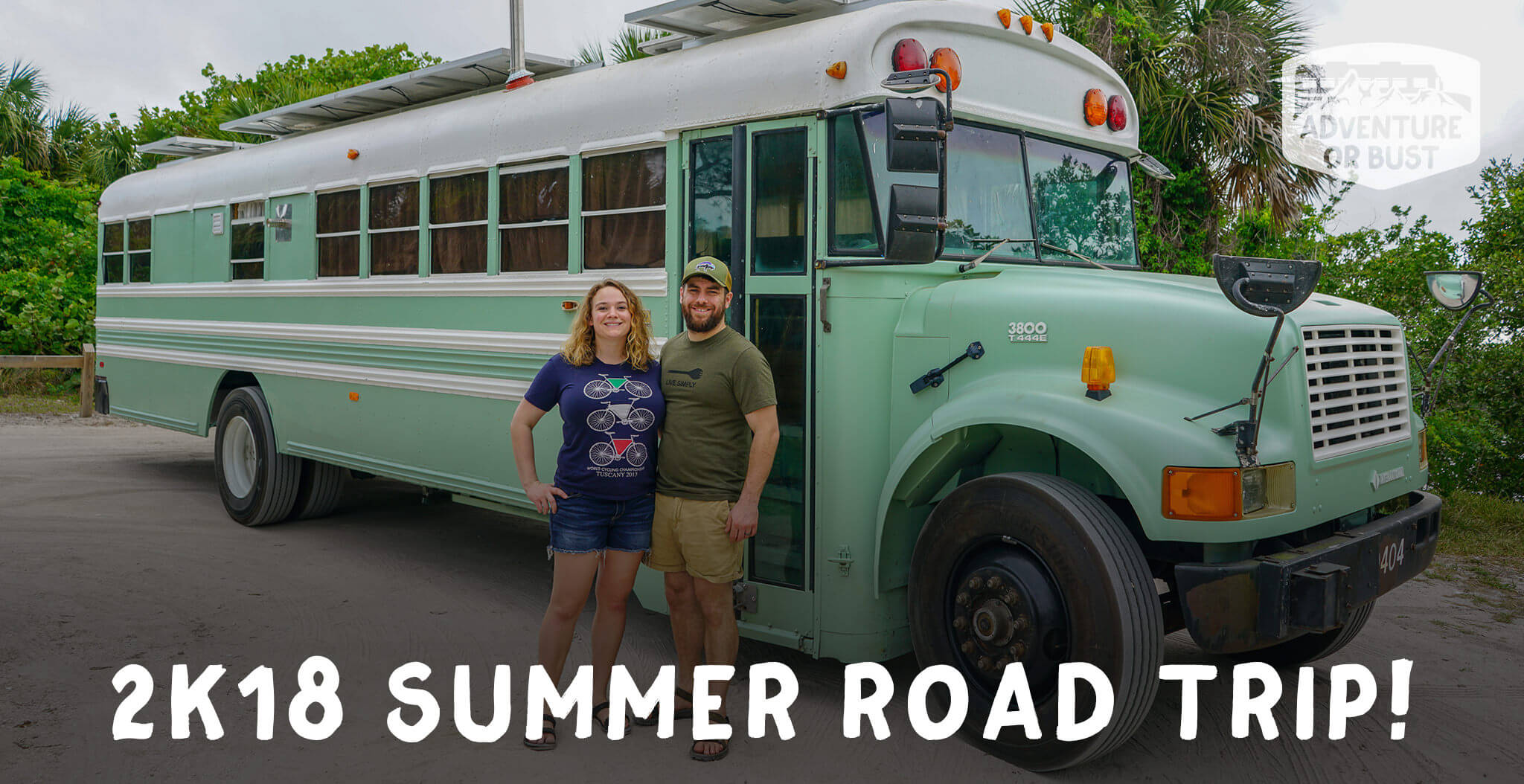 11 May

Introducing Our Summer 2018 Trip!
This May, we're hitting the road on our summer adventure; a two-month journey in our self-built, off-grid 1995 International School Bus Tiny House. Follow us as we prepare for our first cross-country trip. I mean…Adventure or Bust, right?!
Estimated Miles: 7,600
Estimated Length: 2 Months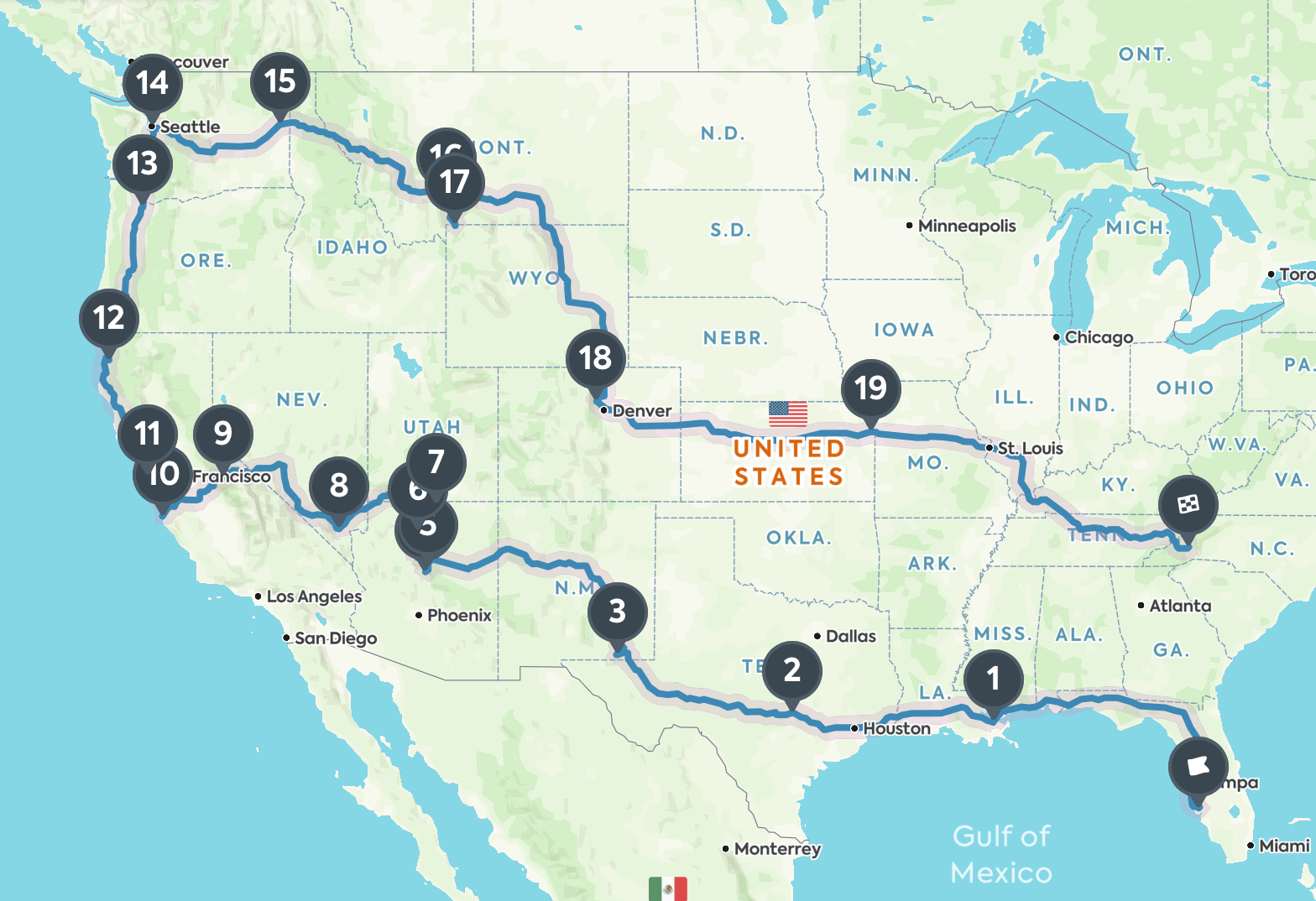 This is what we've got planned so far! We're excited to see some amazing destinations, including: New Orleans, Austin, Antelope Canyon, the Grand Canyon, Yosemite, San Francisco, Bend, Portland, Seattle, Boseman, Yellowstone, Boulder, Nashville, The Great Smokies, and everything in between!
Along the way, we're be doing some of our favorite hobbies, including:
Hiking
Fly Fishing
Camping
Biking
Have a suggestion for our trip? Hit us up!

OUR MISSION
Our goal since the very beginning has been to inspire others. We want to use this road trip as an opportunity to showcase not only the natural beauty of the American landscape but also to explore the freedom our lifestyle affords.
Every aspect of our journey will be meticulously documented to hopefully inspire others to follow in our footsteps.
AN OFF-GRID JOURNEY
This year we transitioned to solar power! All of our electrical needs are provided by our MASSIVE rooftop solar array. We also carry 110 gallons of fresh water on board and use a composting toilet. For this trip we plan to spend as many nights as possible boon docking and enjoying the American wilderness. We are stoked to cut the cord and get out there!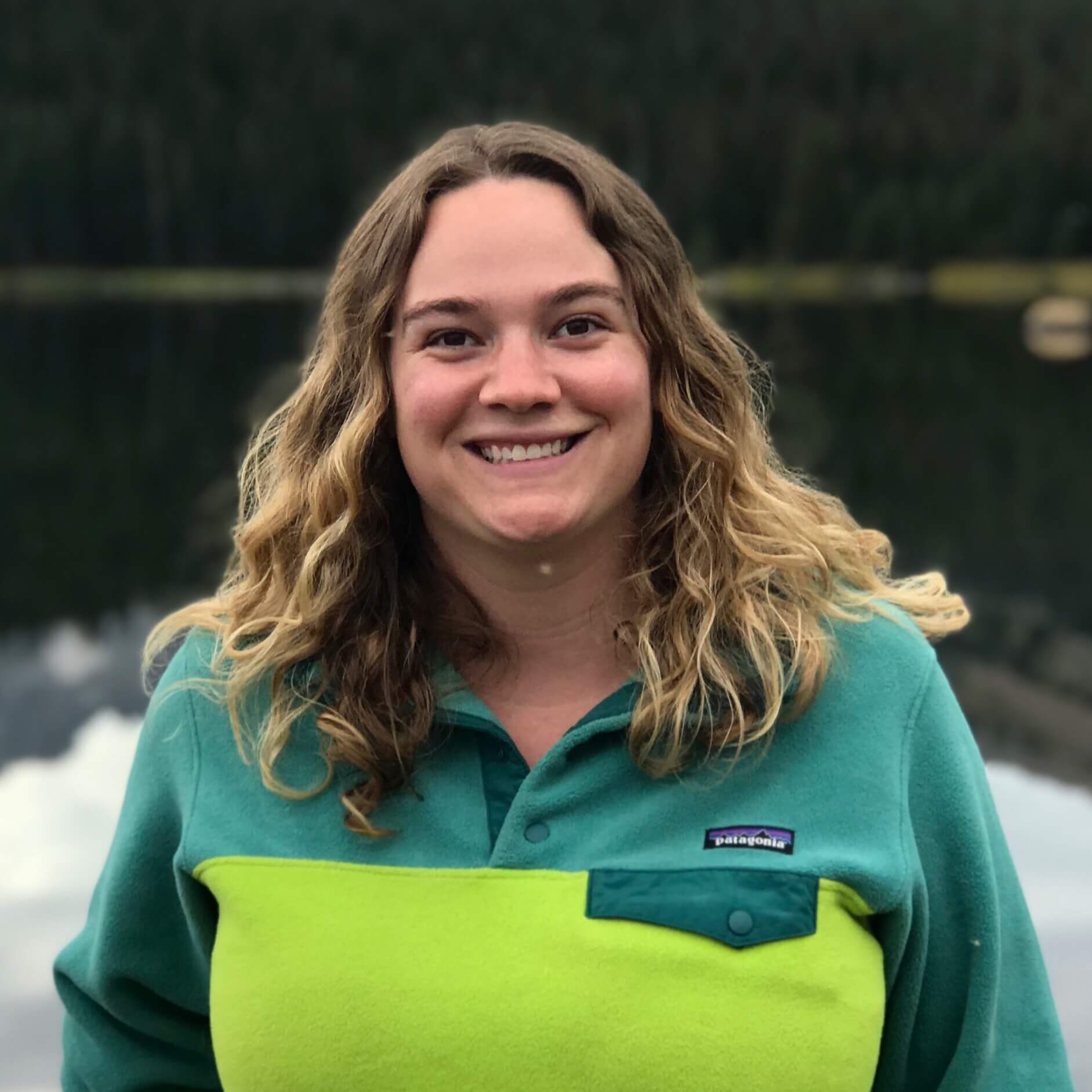 Hello! I'm one half of Adventure or Bust. I'm originally from Baltimore but grew up in Sarasota, Florida. I run a small Strategy and Design company called Ascent Collective. I'm extremely passionate about sustainability, minimalism, tiny life, and personal finance. I enjoy hiking, fishing, biking, and spending time with Steven and our two Aussies.